Published On
Exclusive: Beware of Agents' fake commitments! Canada's visa refusal rate reaches 50%
Canada's immigration application backlog has reached 2.7 million people. Author :
Guneet kaur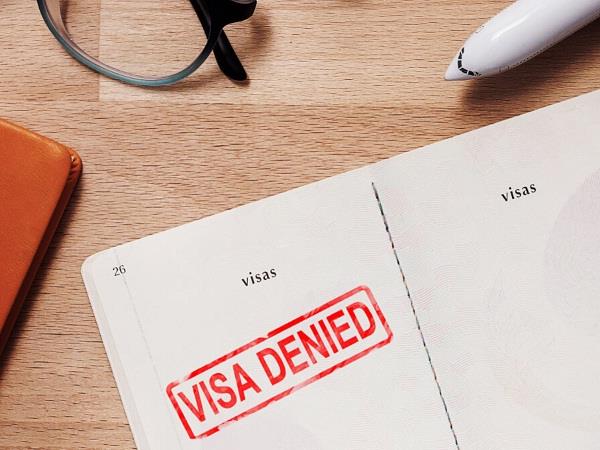 Canada has refused visas to a large number of Indian students despite having a good score and good profile in IELTS, and visa applications of students are being rejected. While the rate was between 15% to 20% before the COVID-19 pandemic, the visa rejection rate is now being reported as high as 40%-50%.

Canada's immigration application backlog has reached 2.7 million people. This marks an increase of about 300,000 individuals over the previous six weeks. Since the beginning of the pandemic, the backlog has almost tripled and has nearly doubled during the past year.


Anuj Parikh, a visa consultant, says that the rate of Canadian student visa denials has more than doubled this year, with many applicants being turned down despite possessing the required grades and documentation.

Sartaj Singh, a resident of Jalandhar revealed that he scored 6.5 bands in IELTS, but his file to Canada got refused.

The approval rate was 85% before the Covid pandemic but is currently just around 55%. This may be due to the increasing number of pending applications.

Also read: No provision to accommodate medical students from foreign institutes: Centre

Additionally, students who have won gold medals and are the best in their fields are not given the chance to pursue higher education. Earlier, students with strong profiles had a decent chance of receiving a visa for higher studies.

Advisors believe that because international students are no longer permitted to pursue higher education in Australia and New Zealand as a result of covid-19, students are instead turning to Canada, where the number of applicants has significantly increased.