Published On
5 Bollywood Stars Like Alia Bhatt-Ranbir Kapoor and Arjun Kapoor-Malaika Arora, couples we'd want to see marry in 2022
Vicky Kaushal and Katrina Kaif eventually married in 2021 after a long courtship. While there were considerable rumours that Alia Bhatt and Ranbir Kapoor would also marry, this did not materialise. In 2022, which Bollywood wedding will we witness?
Author :
Anmolika Saxena
To be honest, we enjoy Bollywood weddings with enormous budgets! We were lucky in that 2021 was a bumper crop of B-town weddings. Whether it was Vicky Kaushal and Katrina Kaif's royal wedding or Yami Gautam and Aditya Dhar's hush-hush festivities, all of these events kept us busy throughout the year.
Now that the year 2022 is approaching, it's time to discuss the Bollywood weddings we'd want to witness in the following year! Let's take a look at some of the cutest couples that could surprise us with a pregnancy announcement.
1. Alia Bhatt and Ranbir Kapoor
This is one of the most anticipated weddings in Bollywood in recent years. Ranbir Kapoor and Alia Bhatt, who married in 2018, have been making news for their frequent public appearances together. On Diwali this year, Alia swept the world by storm when she shared her first photo with Ranbir. Despite reports that the pair will marry this year, they are reportedly planning a wedding for 2022. "I don't want to jinx it by saying anything," Ranbir stated in an interview. I aim to achieve that objective as soon as possible in my life." We're here to materialize their marriage, so let's get started.
2. Shibani Dandekar and Farhan Akhtar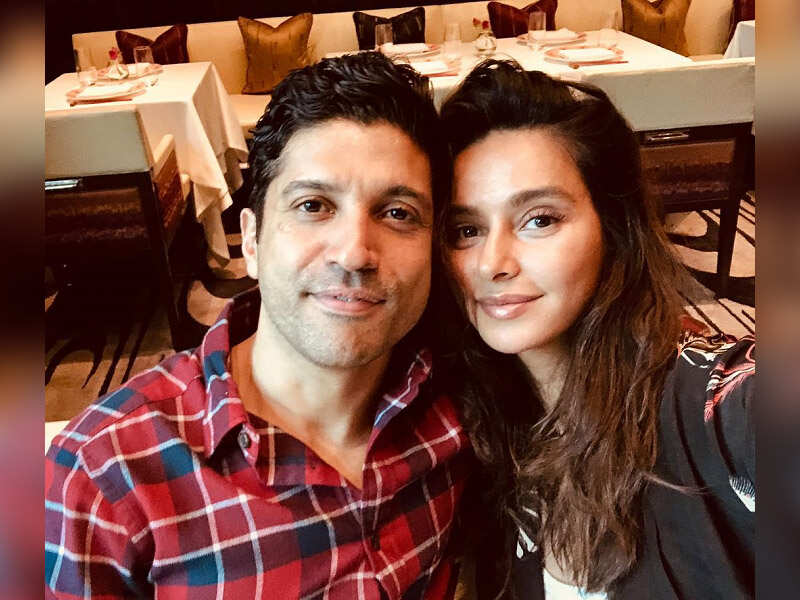 The attractive pair is said to have met on the set of a production, started dating, and then made their relationship public by posting images of themselves on Instagram. They haven't said whether or not they want to get married. It's conceivable that the year will be 2022. What are your thoughts on the chances?
3. KL Rahul and Athiya Shetty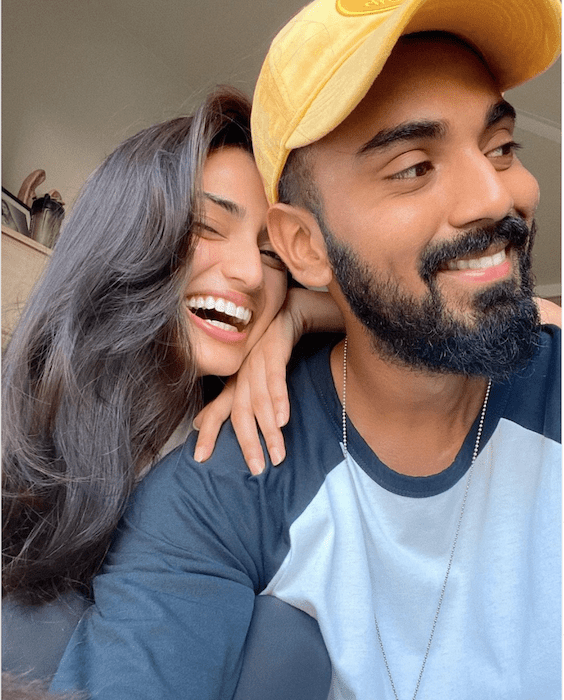 Indian cricketer KL Rahul and actress Athiya Shetty were said to be dating. When they appeared on each other's Instagram pages many times, fans were overjoyed. However, on Athiya's birthday this year, KL Rahul posted a selfie of the two of them together on Instagram, putting all conjecture to rest and making things Insta-official. At the launch of Ahan Shetty's directorial debut, Tadap, Rahul also took a photo with the Shetty family.
4. Arjun Kapoor and Malaika Arora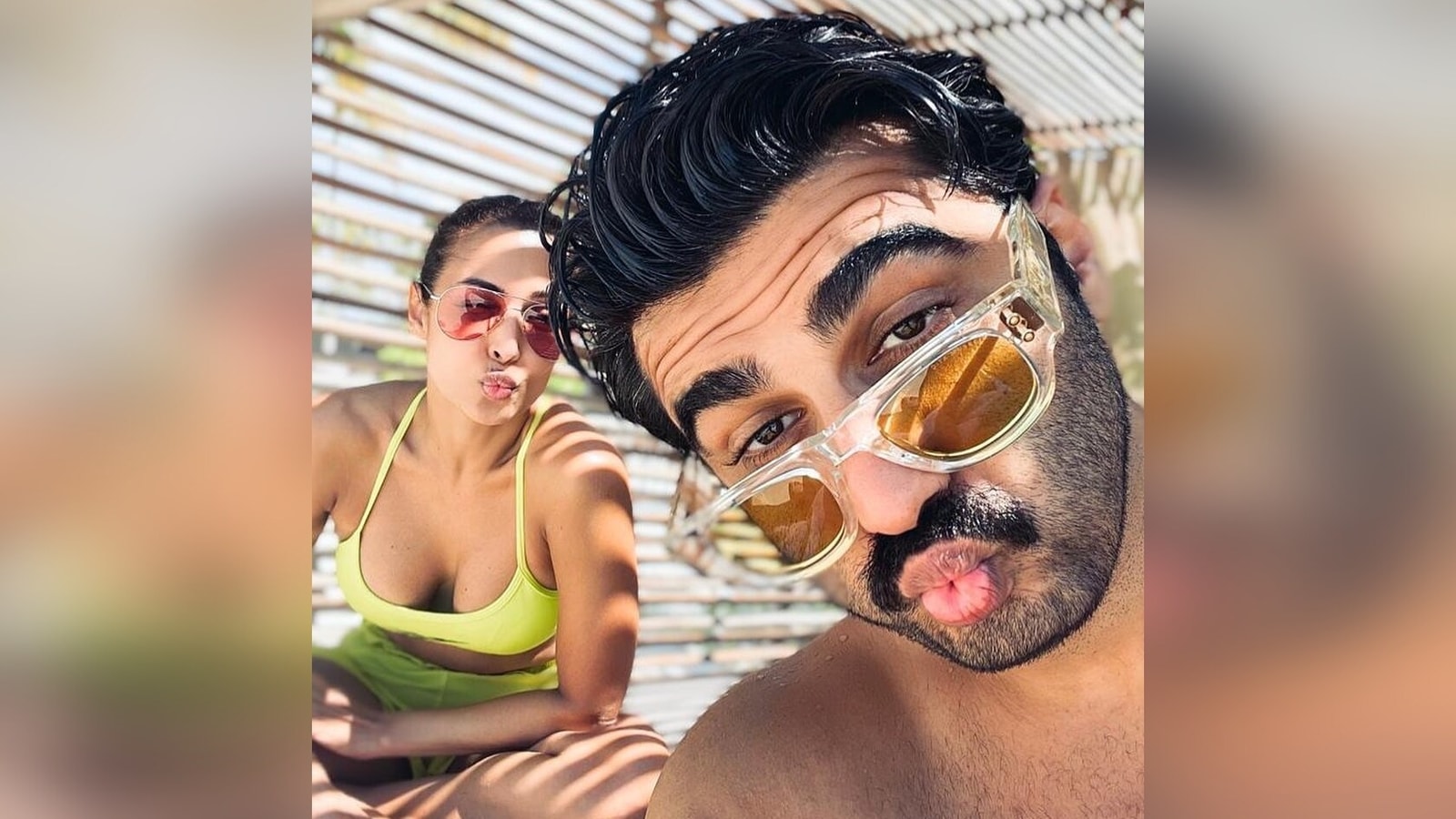 Malaika Arora and Arjun Kapoor are another B-Town couple whose relationship is regularly in the news. The pair has been dating for a few years and made their relationship public in 2019. Fans are enamored with their adorable Instagram posts and public appearances. Do you think they'll be able to take control of the clock in 2022? We really hope so!
Also Read : Ekta Kapoor tests Covid positive; joined her girl gang a day before for a face massage
5. Ali Fazal and Richa Chadha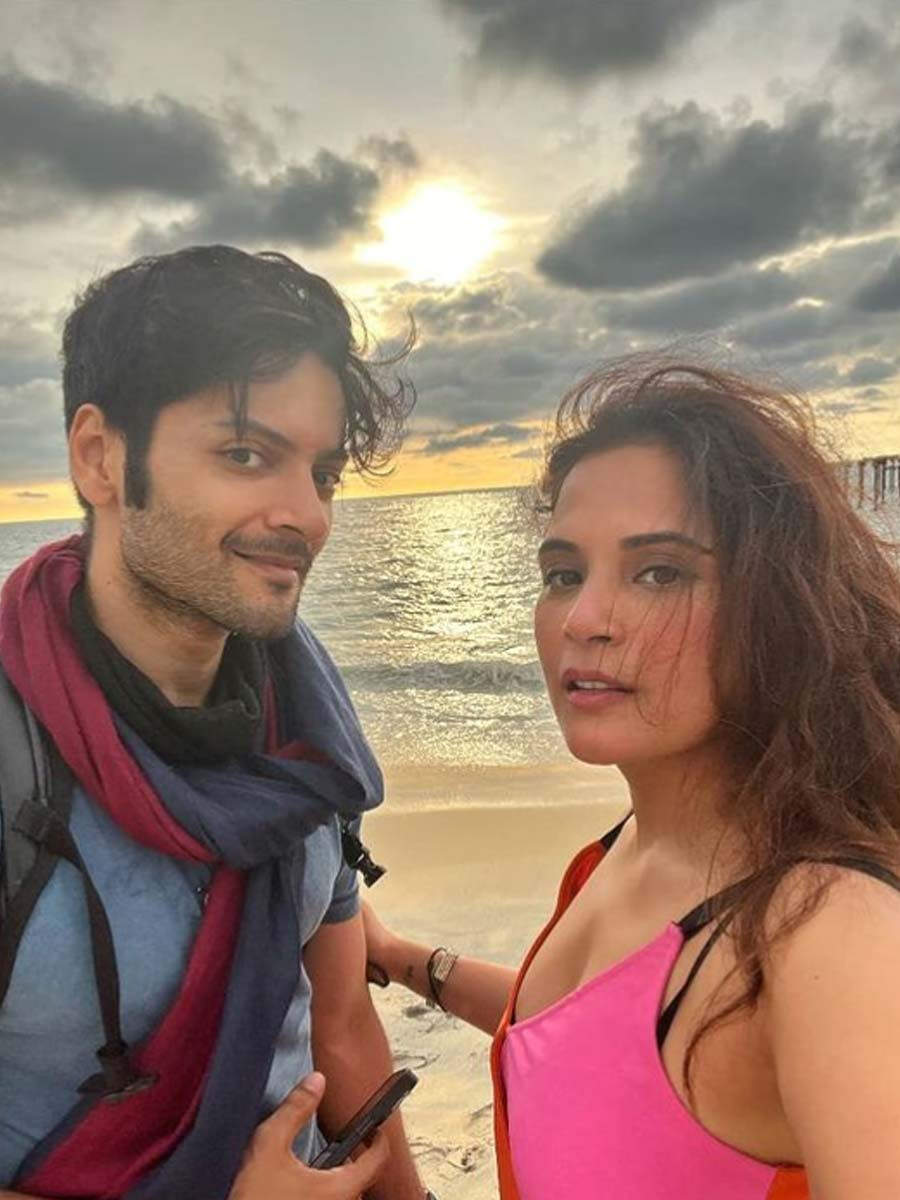 Richa Chadha and Ali Fazal have made no apologies for boldly expressing their love for one other on social media. The two actors reportedly started dating after the debut of their film, 'Fukrey.' Richa and Ali said in an interview earlier this year that they had to postpone their wedding plans because to COVID, but that they want to marry in the New Year.