Published On
AAP MLA Raman Arora vs DCP Dogra: MLA's supporters beat DCP Dogra; Watch video
Police said that after the video of DCP Dogra went viral, FIR has not been registered against him
Author :
Samriti Bharadwaj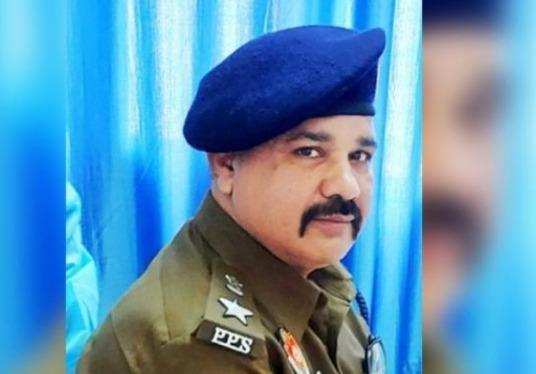 There has been a new twist in the DCP Naresh Dogra dispute with Aam Aadmi Party MLA Raman Arora in Jalandhar. In which DCP Dogra is being beaten up badly by the supporters of Raman Arora by making him sit on the ground in an office.
AAP MLA Raman Arora VS DCP Dogra: MLA's supporters beat DCP; Watch video#latest #jalandhar #newsupdate #ramanarora #truescoop #truescoopnews pic.twitter.com/gsJsXpphSg

— True Scoop (@TrueScoopNews) September 22, 2022
After the video went viral, the police have come on the back foot after registering an FIR on DCP Naresh Dogra and started preparing to register a case against the supporters of Aam Aadmi Party MLA Raman Arora. It is clear in the video that Dogra is being assaulted. At the same time late at night, the Dogra has been accused of assaulting them, which has been proved false in the video.