Hrithik Roshan has stepped in to help his Cine and TV Artistes' Association colleagues (CINTAA). The actor has donated Rs 20 lakh to the group and has also given them ration packages to assist those members who are poor.

Amit Behl, CINTAA's general secretary, verifies this, saying, "Hrithik Roshan had helped us during the last lockdown too; he had donated Rs 25 lakh. This time, the money he gives us will be utilised in getting 5000 members of the association vaccinated and help members below the poverty line with ration''.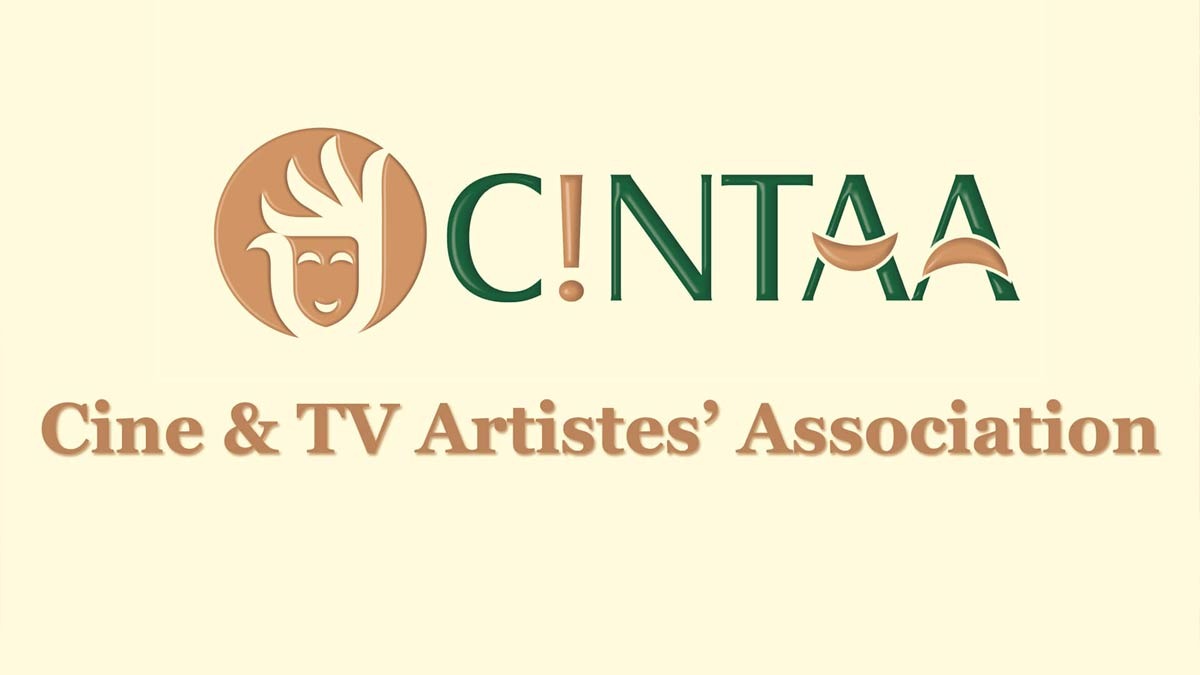 Vicky Kaushal has also donated roughly Rs 2.5 lakh to CINTAA, while actress Flora Saina has donated Rs 25 thousand, and there are a few more members who have given small gifts to the association, according to Amit.He says, "Hrithiks' big donation is going to be of huge help to us.''

About 60% of CINTAA members are daily wage employees who have been hardest hurt by the government's new SOPs, which restrict them from finding job. Some members are seeking part-time work to supplement their income. The association has also attempted to raise funds and assist its members inside.

Also Read: VIDEO: See what Sumeet Vyas pens down hilarious JOKE on son Ved's first birthday
Amit adds, "CINTAA has already provided ration to 1400 members and transferred Rs 3000 to about 2000 members of the association, from the funds accumulated over the years".

Many celebrities have stepped forward in the past, particularly after the first outbreak, to assist the fraternity's daily wage earners. Anushka Sharma-Virat Kohli, Priyanka Chopra-Nick Jonas, Akshay Kumar-Twinkle Khanna, and Salman Khan, among others, gathered funds and gave their own to help the industry get through these difficult times.