Published On
Ambedkar Jayanti 2022: Top 10 inspirational quotes by Dr. BR Ambedkar that gives you life lessons
Dr. BR Ambedkar is a great source of inspiration for all of us; here are some of his messages for us that will motivate us to grow in life
Author :
Samriti Bharadwaj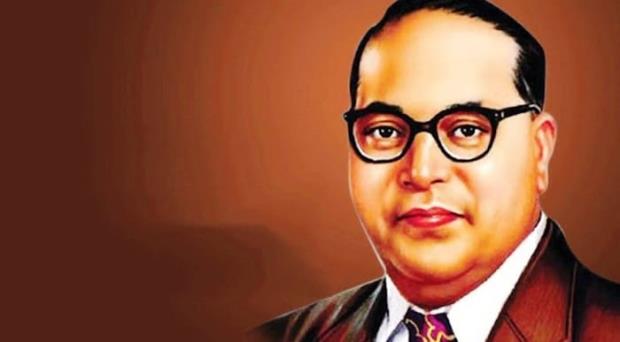 Dr. Bhimrao Ramji Ambedkar also known as the father of the Indian constitution was an Indian jurist, economist, and Dalit leader. He headed the committee drafting the Constitution of India from the Constituent Assembly debates. He served as the Law and Justice Minister in the first cabinet of Jawaharlal Nehru.

He was posthumously awarded India's highest civilian honor, the 'Bharat Ratna' in 1990. He obtained a master's degree in 64 subjects. Dr. Ambedkar's life and his thoughts always inspire everyone. Here are some of the quotes by Dr. BR Ambedkar that inspire us:


"A great man is different from an eminent one in that he is ready to be the servant of the society."


"History shows that where ethics and economics come in conflict, victory is always with economics. Vested interests have never been known to have willingly divested themselves unless there was sufficient force to compel them."


"I want all people to be Indians first, Indian last and nothing else but Indians."


"If you believe in living a respectable life, you believe in self-help which is the best help."
"Democracy is not merely a form of Government. It is primarily a mode of associated living, of conjoint communicated experience. It is essentially an attitude of respect and reverence towards our fellow men."
"Slavery does not merely mean a legalized form of subjection. It means a state of society in which some men are forced to accept from others the purposes which control their conduct."


"I measure the progress of a community by the degree of progress which women have achieved."


"The history of India is nothing but a history of a mortal conflict between Buddhism and Brahminism."


"Religion is for a man not man for religion."