Amid new Netflix password-sharing rule, here's how you can still access other accounts?
Netflix will now be restricting the use of account to only a single household from March 2023.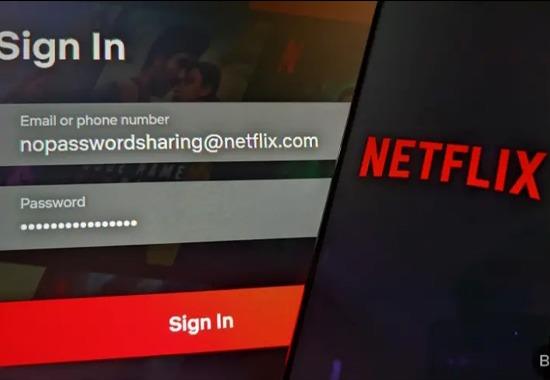 -

Netflix is one of the most commonly used OTT platforms by people to binge-watch various web series, documentaries or movies by just sitting at home. The OTT giant just asks for a payment for the monthly and yearly subscription after which you are allowed to use it as much as you want. To get benefit for binge-watching and also to save money various people started using just one account. This means that on payment of one Netflix account, around 4-5 people were enjoying the OTT platform.

Due to this, Netflix incurred huge losses and did not attain the amount of profit it expected. Post this, Netflix decided to end the password-sharing power once and for all. Netflix will now be restricting the use of account to only a single household from March 2023. If anyone else from a different household wants to be added then they will have to pay extra amount for the same.

Although Netflix has announced various ways through which it will keep a check on whether the password is being shared to another household as well or not. But here are some of the ways through which you'll be able to share passwords without paying any extra penny.

Netflix initially said that password sharing would limit account usage within the household. But when people will be travelling outside still, they will be able to access their Netflix account by just changing their location. This means that even when they are not traveling, the account holder can simply change the location and other person from somewhere else will be able to use that Netflix account.

Secondly, the new rules are that the user gets full power to manage account access and devices that can use a Netflix account. So, if all the power is with the account holder to allow and restrict usage then the problem is all sorted.