Published On
Amritsar: Police raid in Mohkam Pura area, smuggler's family pelted stones on the cops
6 grams of heroin have been recovered from the accused Mohit Author :
Samriti Bharadwaj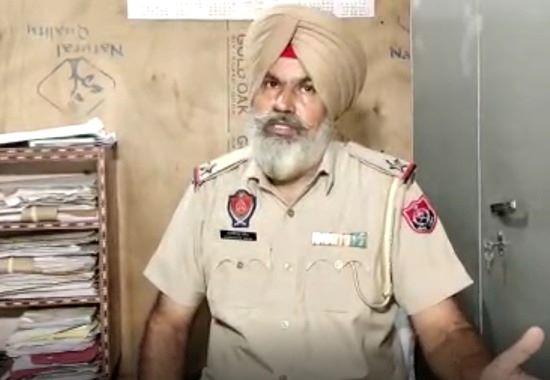 The case is of Amritsar's Police station Mohkam Pura, where the police tried to stop the resident Mohit Kumar alias Moti. But he ran away from the spot throwing heroin from his pocket.
Giving information in this regard, the police investigation officer and the post in-charge said that when the accused ran away, we went to his house to catch him, but his uncle and other family members pelted stones at the police and attacked and interrupted their investigation.
6 grams of heroin have been recovered from the accused Mohit. A case has been registered against the accused and his family who interfered with the work of the police. The police is searching for the absconding family members.
The police said that they acted on the orders of Chief Minister Punjab Bhagwant Mann and DGP Punjab, as part of the campaign to catch the drug dealers. When the raid was conducted the family members of the accused interrupted the police investigation.
In this regard, the girl of the accused's family said that we are being pushed by the police and they have beaten us under the pretext of a raid. In this regard, when we protested, one person's arm has been broken. We demand justice from the administration.