Bambiha Gang's conspiracy to kill Babbu Maan & Mankirt Aulakh exposed by Chandigarh Police
Chandigarh Police has arrested 4 accused in planning murder of Mankirt Aulakh & Babbu Maan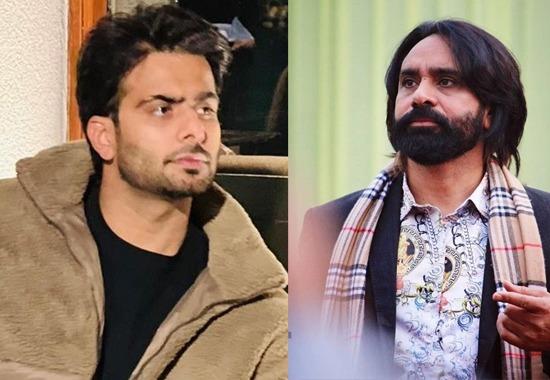 -

In the latest development, a conspiracy of Bambiha Gang has been exposed by the Chandigarh Police. Reportedly, a few members from the Bambiha Gang conspired to kill famous singer Babbu Maan & Mankirt Aulakh to take revenge for Sidhu Moosewala's murder.

As per information, Chandigarh Police arrested 4 people from Bambiha Gang involved in planning to kill Babbu Maan and Mankirt Aulakh. Apart from this, they also ordered AK 47 from Jammu and Kashmir to be used in the singers' killing.

Chandigarh Police SP Ketan Bansal and Inspector Amanjot Singh, in charge of the operation cell based on confidential information, arrested 4 accused planning murder of Mankirt Aulakh & Babbu Maan. As per the preliminary investigation, 4 pistols have been taken into account from the accused while the questioning from them is underway.