Published On
Big revelation: Another reason for Sidhu Moosewala's murder comes to the fore
Lawrence Gang disclosed that Kabaddi player Sandeep Nangal Ambia, former councilor Sukhmeet Deputy and Vicky Middukheda were murdered at the behest of the gang's member Lucky Patial
Author :
Samriti Bharadwaj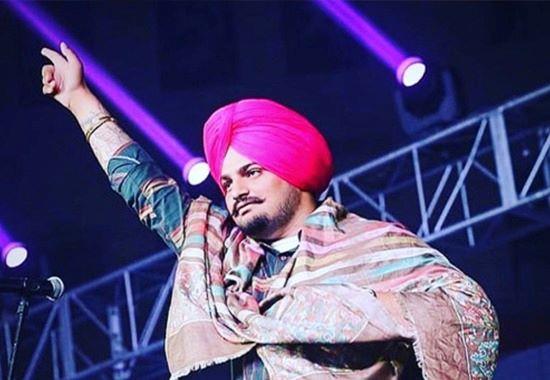 The murder of Punjabi singer Sidhu Moosewala is being linked with the murder of Vicky Middukhera from the very beginning. But now, another big reason has come to the fore. During the police investigation, Lawrence Bishnoi admitted that he did not have any personal enmity with Sidhu Moosewala, but was annoyed by Moosewala's song lyrics. Lawrence gang suspected that Moosewala's songs admire gangster Davinder Bambiha's gang.

Sidhu Moosewala got involved in the gang war between Lawrence and Bambiha gang. Moosewala himself did not belong to any gang. Still, Lawrence Gang was annoyed by Moosewala's lyrics.

All of Sidhu Moosewala's songs used to be aggressive. In one of his songs, Legend, in which he said that the people living there cannot do anything to him, taking the name of a posh colony of Mohali. There have been discussions about close friends of Lawrence living in this colony.

He also sang a song Bambiha Bole. Although Bambiha is a famous bird in Punjab, Lawrence Gang suspected from the song's lyrics and video that Moosewala had praised the Bambiha gang.

Also read: AAP govt not to give reservation in the appointment of Law Officers; challenges SC Commission order in HC

During the police interrogation, Bishnoi also revealed that the Bambiha gang is continuously killing people in Punjab. Kabaddi player Sandeep Nangal Ambia, former councilor Sukhmeet Deputy and Vicky Middukheda were murdered in Jalandhar at the behest of the gang's Armenian sitting kingpin Lucky Patial. During this time Lawrence's gang could not commit any major crime. Due to this, the fear of the Bambiha gang was increasing. The dominance of the Lawrence Gang was decreasing. Lawrence knew that if Moosewala was murdered, the gang's name would also increase with his popularity. That's why a few hours after the murder, Goldie took the responsibility from Brar.