Varun Dhawan, Bollywood's fun-loving star, celebrates his 34th birthday today. Varun celebrates his first birthday since his marriage to Natasha Dalal as he enters a new year. The couple dated for a long time before marrying in an intimate ceremony in Alibaug in January 2021.

Varun made sure Natasha was a part of not only the big moments of his life, but also the small ones, by spending special occasions with her and celebrating each other's accomplishments. Varun spent his birthday at home last year, during COVID 19 lockdown, with Natasha by his side.

Have a look at his love story with childhood sweetheart Natasha Dalal.

Their first meet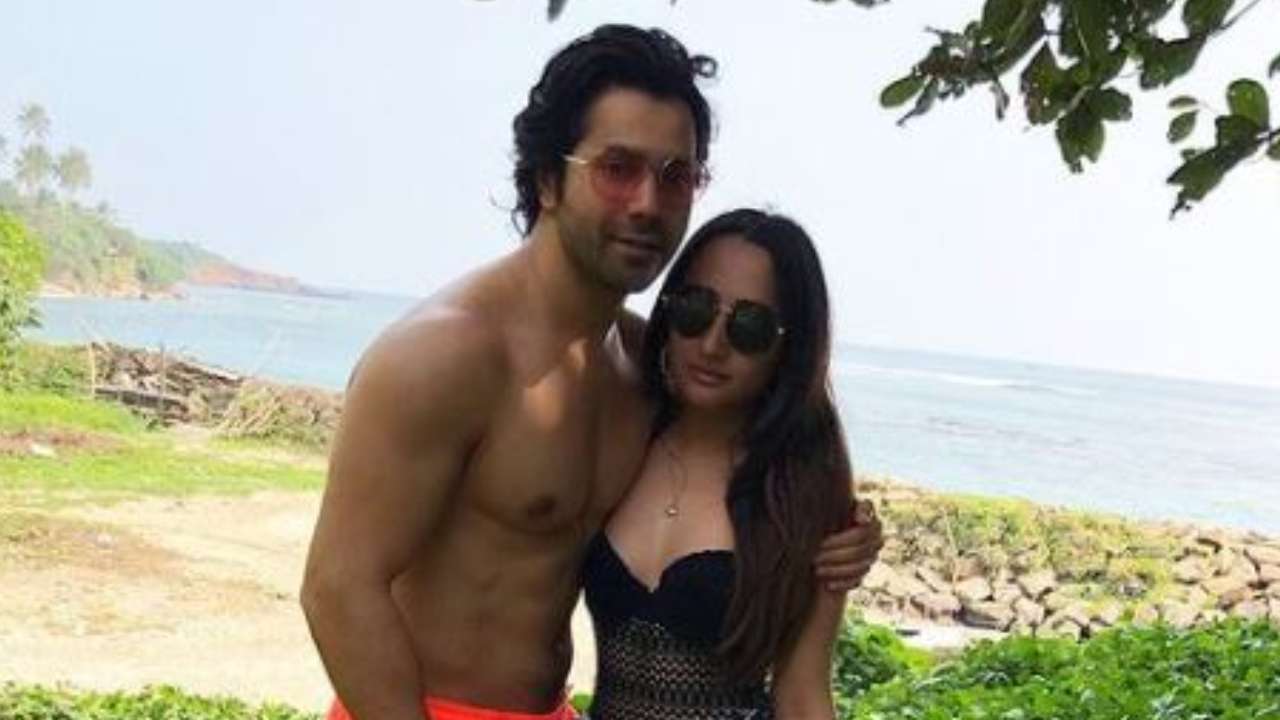 Varun Dhawan told Kareena Kapoor Khan on her chat show in December 2020, just before their wedding, that Natasha had rejected him three times before eventually accepting the proposal. Varun also disclosed that he first met Natasha when he was in sixth grade. They went to the same school.

Varun Dhawan made official relationship with wife Natasha Dalal on Insta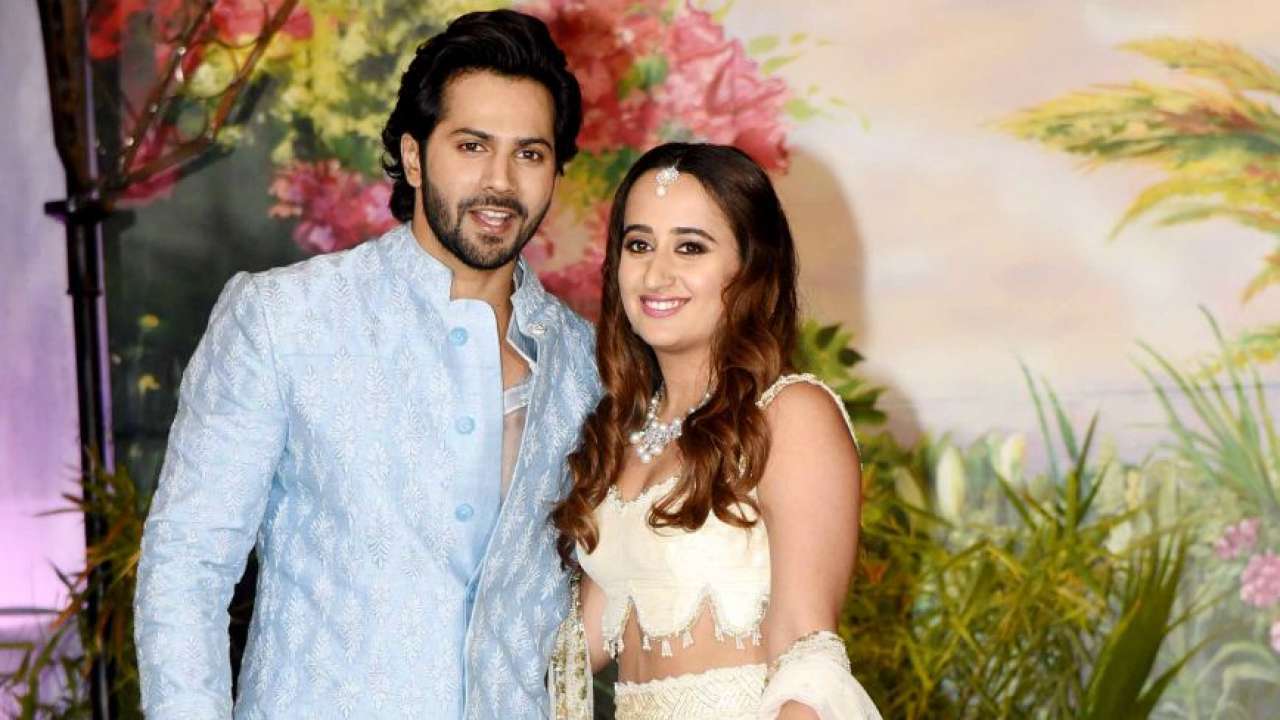 Even though Varun Dhawan and Natasha Dalal kept their relationship under wraps, it was never a secret. Varun, on 'Koffee With Karan' in 2018, was the first to speak about his relationship with Natasha. In the same year, he shared a picture with Natasha from their London vacation, strengthening his friendship with the designer.
Varun Dhawan-Natasha Dalal wedding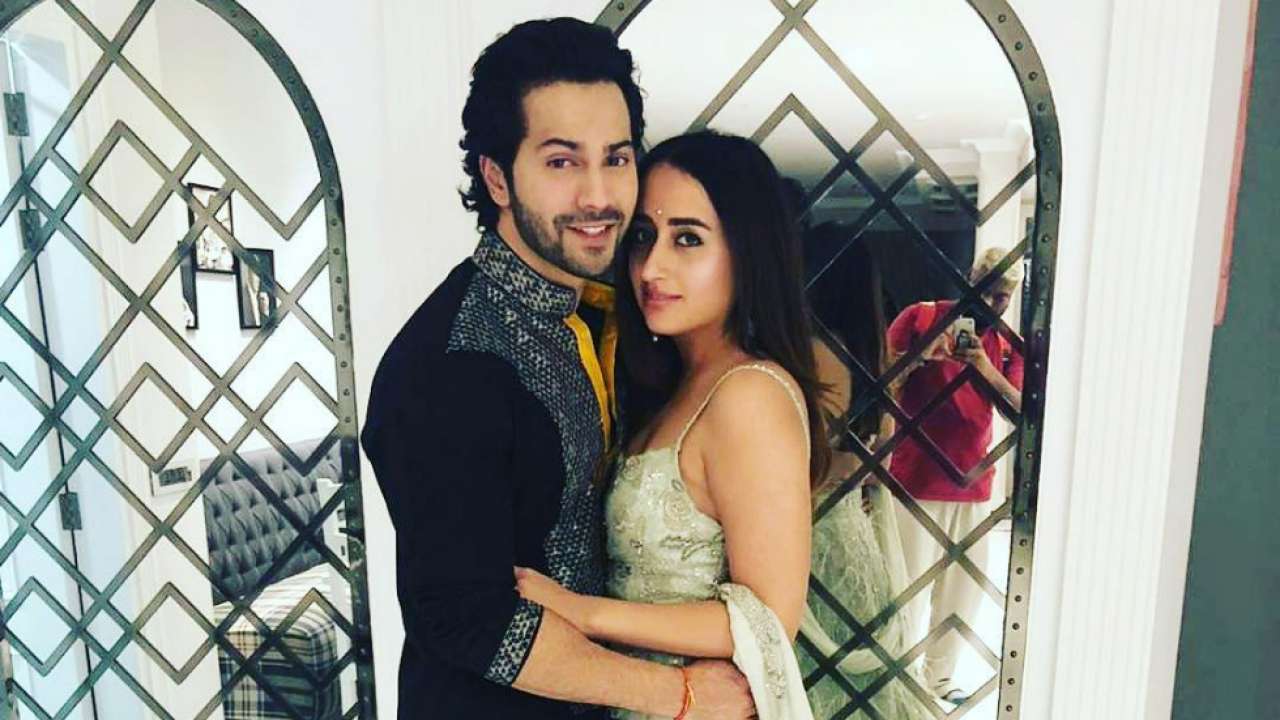 On January 24, Varun Dhawan and Natasha Dalal married at The Mansion House in Alibaug. The couple's wedding was a full-fledged five-day affair with only close relatives and acquaintances in attendance, and it was held according to Hindu rites.


Who is Varun Dhawan's wife Natasha Dalal?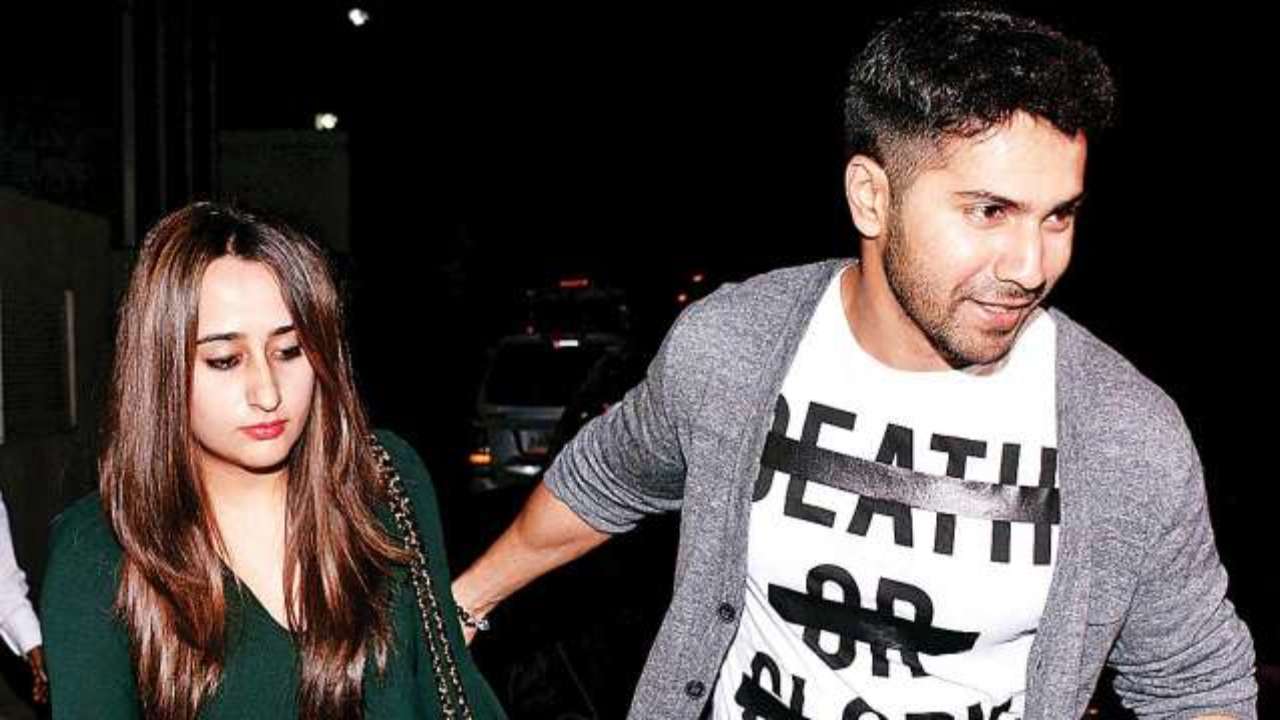 Natasha Dalal is a professional fashion designer. She earned her bachelor's degree in fashion design in New York and returned to India in 2013, where she founded the 'Natasha Dalal' fashion label, which specializes in exquisite lehengas, gowns, and bridal wear.


When David Dhawan approved their relationship?
When Varun's wedding news became the talk of the town in 2019, his filmmaker father David Dhawan said in an interview, "His marriage will happen next year maybe. I am very happy with their relationship. What more does a father need?"