In PM Narendra Modi's Constituency, BJP candidate's bail forfeited from Varanasi
The result of the MLC election declared, BJP has won 33 seats whereas SP returned to zero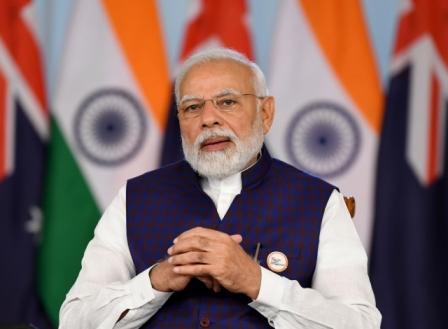 -

The results of the MLC elections are out in Uttar Pradesh. BJP has got a clear majority in the MLC election by winning 33 seats. There is a total of 36 seats in the state, Out of which 33 are won by BJP, 2seats by independent candidates, and 1 by Jansatta Dal. BJP has already won unopposed in 9 out of 36 seats.

In the election, the opposition party SP has been wiped out whereas BSP and Congress did not field candidates in this election. Let us inform you that even though BJP has won with a majority, one of the BJP's candidates' bail was forfeited in Varanasi.

Also read: Deoghar ropeway tragedy: Man falls to death while being rescued by IAF; Horrific video goes viral


BJP's Sudama Patel got defeated by Varanasi Annapurna Devi, wife of Bahubali Brijesh Singh. Sudama Patel has come here at number three. Brijesh Singh is currently in jail. Right now, there are 37 seats in the 100 members legislative council. In the year 2017, the BJP returned to power after 15 years. Even before this BJP was in power in the state, but could never achieve the majority figure in the Upper House.