Published On
Breaking: IT conducts raid at Gurmail Medicos, Ludhiana
Reason of the raid by the IT has not come out till now.
Author :
Guneet kaur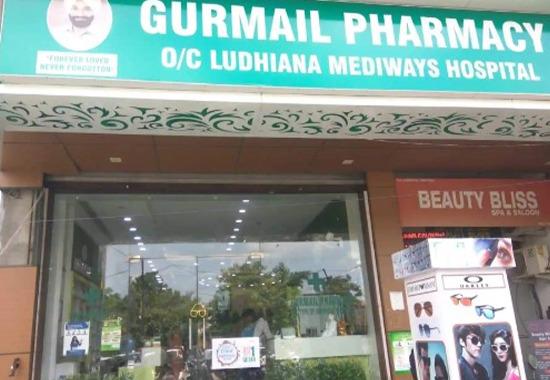 The income tax department conducted a raid in Ludhiana on Wednesday morning. The raid was conducted at Gurmail Medicos who is a renowned person in the whole city.
Gurmail Singh is related to the Akali Dal and is also very close to Sukhbir Singh Badal. He is one of the biggest chemists in Ludhiana.
The income tax department has till now not revealed any particular reason for the raid. It said that the raid is going on right now and will inform you about all the information once the raid ends.