Breaking news: Punjab Schools to alter timings due to cold weather, starting from October 1
New school timings for Government schools across Punjab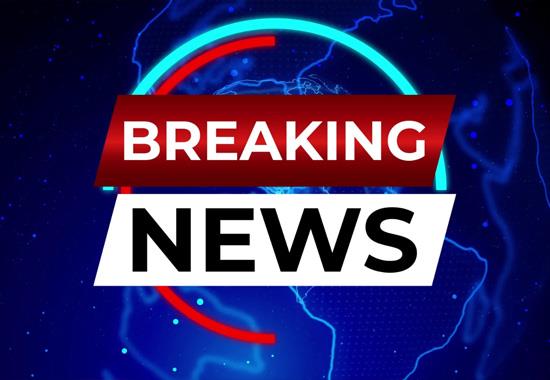 -

In a significant development, all government schools in Punjab are set to change their timings, effective from October 1.

Adaptation to chilly weather

With the arrival of colder weather, the state government has decided to adjust the school timings for all primary schools. Starting from 1st October, primary schools will now operate from 8:30 AM to 2:30 PM.

Middle, High, and Senior Secondary Schools adjusted as well

Also Read: Punjab schools, school timings, weather adaptation, government schools, schedule change, primary schools, secondary schools, seasonal adjustment

In addition to primary schools, middle, high, and senior secondary schools will also experience a shift in their schedules. The new timings for these schools will be from 8:30 AM to 2:50 PM.

Stay tuned for more updates as Punjab schools adapt to the changing seasons.