Canadian government puts a ban on the purchase of property by foreigners amidst price surge
CERA has raised concerns that this decision of putting a ban on purchase of residential properties can lead to retaliation by major countries like Mexico and the United States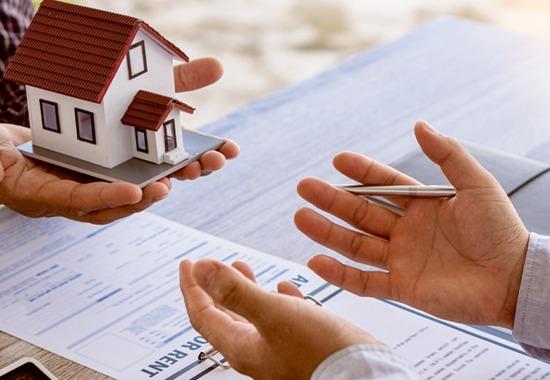 -

Canada has seen a hike in the price of purchasing residential property post-COVID after which the government on Sunday decided to put a ban on foreigners buying residential properties in the country.

Canada's Prime Minister Justin Trudeau pas this year speaking on the price hike issue stated that the desirability of Canadian homes has attracted foreign investors, wealthy corporations and profiteers due to which the prices have seen a sudden hike. This decision was proposed by the government in 2021 when a hike in prices put residential ownership beyond the reach of various Canadians. Although after this decision, Ottawa cleared that ban would only imply to city dwellings and not to recreational properties.

Reportedly, the average home prices in Canada peaked above $800,000 in February. Canadian Banks are also responsible for the hike in prices as they are increasing the interest rates, resulting in higher mortgage rates in the country. Major markets of Vancouver and Toronto have also introduced various taxes on non-residents as well as empty homes although an exception is there for the immigrants and permanent residents of Canada.

CERA has raised concerns that this decision of putting a ban on purchase of residential properties can lead to retaliation by major countries like Mexico and the United State. It further added that this could lead these countries also prohibiting Canadians to purchase houses in their countries.

As per the reports released by Canada Mortgage and Housing Corporation, 19 million housing units will be required by the year 2030 as per demands which means that around 5.8 million houses must be built every year.