Published On
Chandigarh Shocker: School teacher rapes class 7th student, accused arrested
The Principal of school was aware about the misdeed of the accused. Author :
Guneet kaur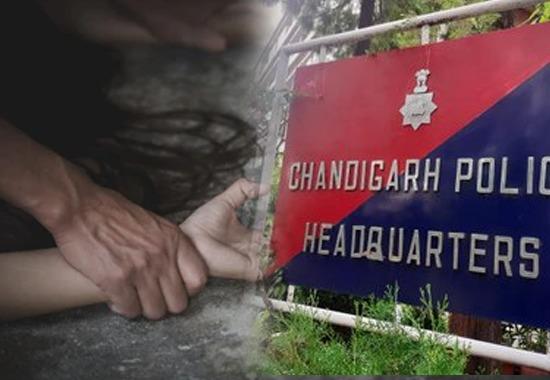 Heinous crime was reported from Chandigarh where a minor girl was made victim of lust. As per the information received, a class 7th student was raped by government school teacher. The accused remains in the police custody and FIR has been lodged against the same. The concerned authorities have not released any information about the victim and accused till now.
Reportedly, the case was filed by police officials under POCSO Act. It is being stated that a massive uproar was created by parents and relatives of victim after which immediate action was initiated by concerned police authorities.
Statement of victim was recorded by female constable. The statement reveals that Principal of the school was aware about the misdeeds of the accused and his statement will also be taken under record. The accused teacher will be presented in court on November 3 after which further investigation will be initiated.