David Berglas death reason: What happened to the world-famous magician & mentalist?
David Berglas was known as the most influential magician and mentalist of the 20th century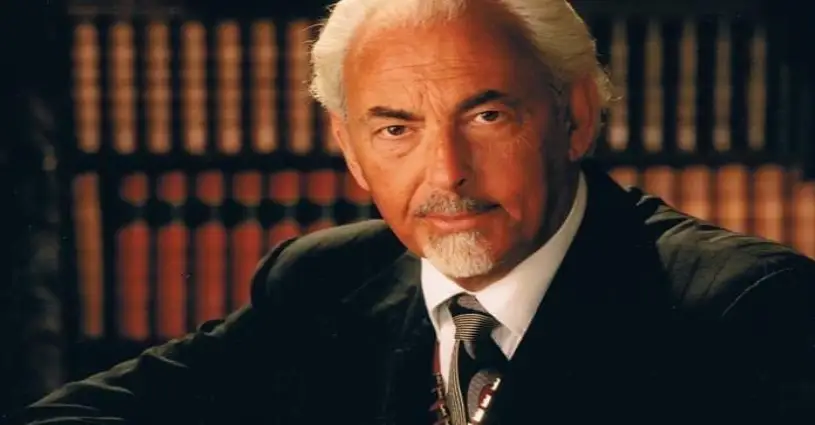 -

In a heart-breaking development, David Berglas, arguably the world-famous magician died at the age of 97. David Berglas reportedly died on Friday in London. David Berglas was known as the most influential magician and mentalist of the 20th century. Also known as the International Man of Mystery, David Berglas was the first ever magician to have his own program on British television, Meet David Berglas, in 1954. Now, the question arises what is David Berglas's death reason or what happened to David Berglas? To know the answer continue reading-
What happened to David Berglas?
Although David Berglas's cause of death has not been revealed, since the magician was 97, it can be said that he died due to age-related complications.
For those who don't know much about David Berglas, he was famous around the world for a trick called the Berglas Effect, with which he could find a spectator's chosen card at any number in a deck of cards. David Berglas' trick was regarded as the holy grail of magic effects. Notably, David Berglas's magic secret was never revealed and since he has died, it will not be revealed either.
Berglas was awarded an MBE by the Duke of Cambridge in 2018 for his services to magic and psychology.
How did fans react to David Berglas' death?
Marvin Berglas took to X handle and wrote, "It is with a heavy heart that I announce the sad passing this evening of my Dad - David Berglas aged 97. To many he was one of the most influential magicians of the 21st century.
However, to us- his family - he will best be remembered as a loving husband, father and grandfather."
Another user wrote, "David Berglas, the original International Man of Mystery, died earlier this evening. He was my "Magic Dad" and one of my closest friends. The magic world has lost a giant."
One more user wrote, "Sad to share the passing of David Berglas MBE. An amazing magician and former President of The Magic Circle, a roll that his son, Marvin has recently been given. Honoured to have met him and to have worked for his son at Marvin's Magic. David Berglas 1926-2023."