Published On
After US' Abortion Ruling; Disney to pay its employees' travel expenses to get reproductive care
Disney acknowledged the "impact" of the Supreme Court's ruling and stated that it remains dedicated to providing complete access to quality and affordable care" for all employees and their families.
Author :
Ms Chaithra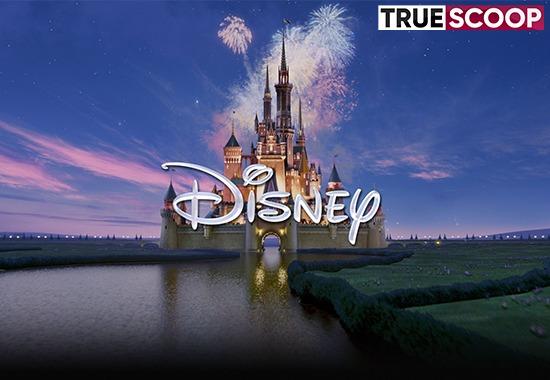 Following the U.S. Supreme Court's decision to reverse the Roe v. Wade verdict, which safeguarded a woman's right to abortion, The Walt Disney Company (DIS.N) announced on Friday that it will reimburse travel costs for employees seeking family planning or reproductive care.
The memo was written by Paul Richardson, chief human resources officer, and Pascale Thomas, vice president of corporate benefits and well-being, as per CNBC.
According to a Disney representative, the corporation notified employees that it acknowledges the impact of the abortion verdict, but it remains dedicated to providing full access to great healthcare, including family planning and reproductive care.
Disney employs over 80,000 employees at its Walt Disney World resort in Florida, where Governor Ron DeSantis passed legislation barring abortions after 15 weeks of pregnancy.
The Florida law, which is set to go into effect on July 1, is modelled after Mississippi's 15-week restriction, which was at the heart of the Supreme Court decision.
The firm's stance may put it in conflict with DeSantis, who deprived Disney World of its self-governing status in seeming reprisal for its opposition to Florida's Parental Rights in Education bill, which critics called "Don't Say Gay" legislation.
After prominent firms such as Amazon.com (AMZN.O), Citigroup (C.N), and Levi Strauss & Co (LEVI.N) openly vowed to pay for employees' travel to seek abortions, Disney declined to comment after Politico revealed the court's draft judgment.