Leaving a high-paying job is never easy. When asked about the motivation behind leaving a high-paying job and working on a farm in his native village Tom Kiron Davis said that His childhood memories are all of farming. Daily trips to the fields to assist his father and grandfather taught him about the intricacies of the whole process, both before and after harvest. Unfortunately, it is an education that few people respect. That is why, despite getting a Master's degree in Economics and a promising career in the United Arab Emirates, he wanted to return to his roots. He left a high-paying job in Dubai in 2015 to return to Kerala and begin farming.

He also shared that Almost everyone he met opposed his decision. People called him a knucklehead. No one could have expected that a well-educated individual would want to work on a farm. Here, farming is known as a low-wage profession that can only be maintained by necessity and compromise. He defied the notion by making an educated decision to begin farming and devoting his energies to making it a profitable source of income.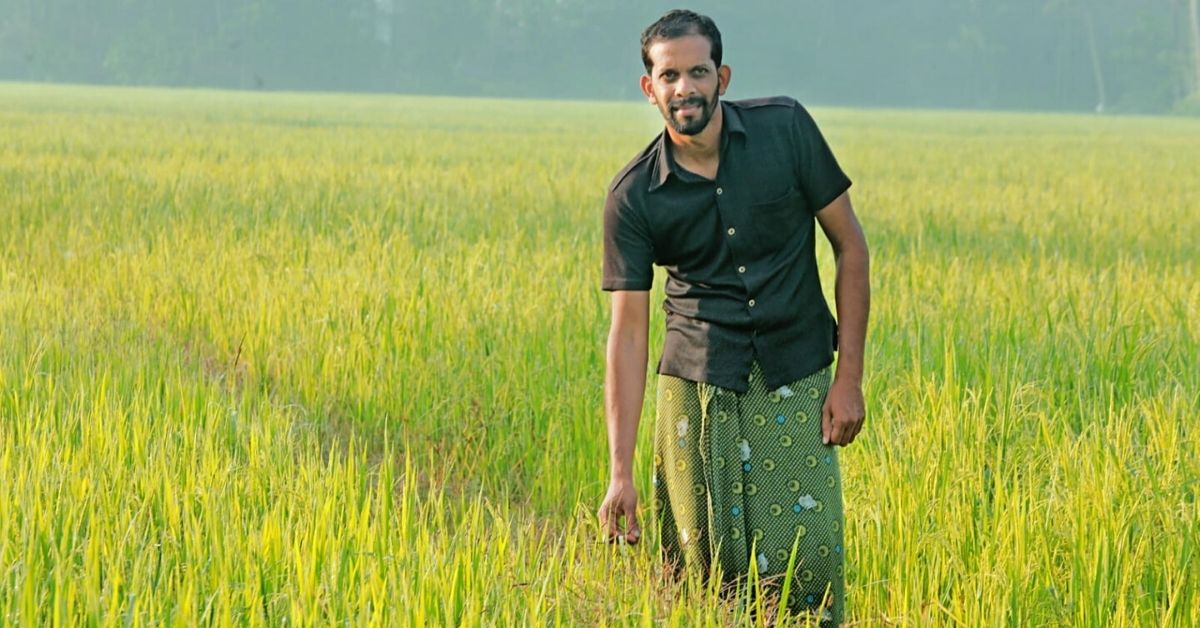 He not only succeeded in proving this point, but he also did so by overcoming a major obstacle: converting hundreds of acres of barren land into fertile cultivation. When Tom returned home, he learned about hundreds of acres of land in Velukkara panchayat that had been neglected and barren for years. He made the decision right away to take on the task of turning this barren land into productive farmland. He began his journey by leasing approximately one and a half acres of undeveloped land and starting the cleaning process. About the land, he said that No one was willing to touch it because nothing had flourished there for decades. This had been thought to be a wasteland. Instead, he began clearing the land of weeds and gravel, leveling the ground, and even clearing a 2km long canal for irrigation that runs through the Vazhukkilichira paddy field. The next move was to add organic matter to the soil. Water is not an issue in this region because it rains often, but organically enriching the soil took time. He used natural fertilizers such as cow dung, jeevamrit, ghanjivamrit, and vermicompost, and the 1.5 acres of land were ready for farming in just a month and a half. He reaped the rewards of his labor with a strong paddy yield within a year, and his performance inspired other farmers to join him. Following this, a group of friends and neighbors leased portions of the barren land and started collective farming.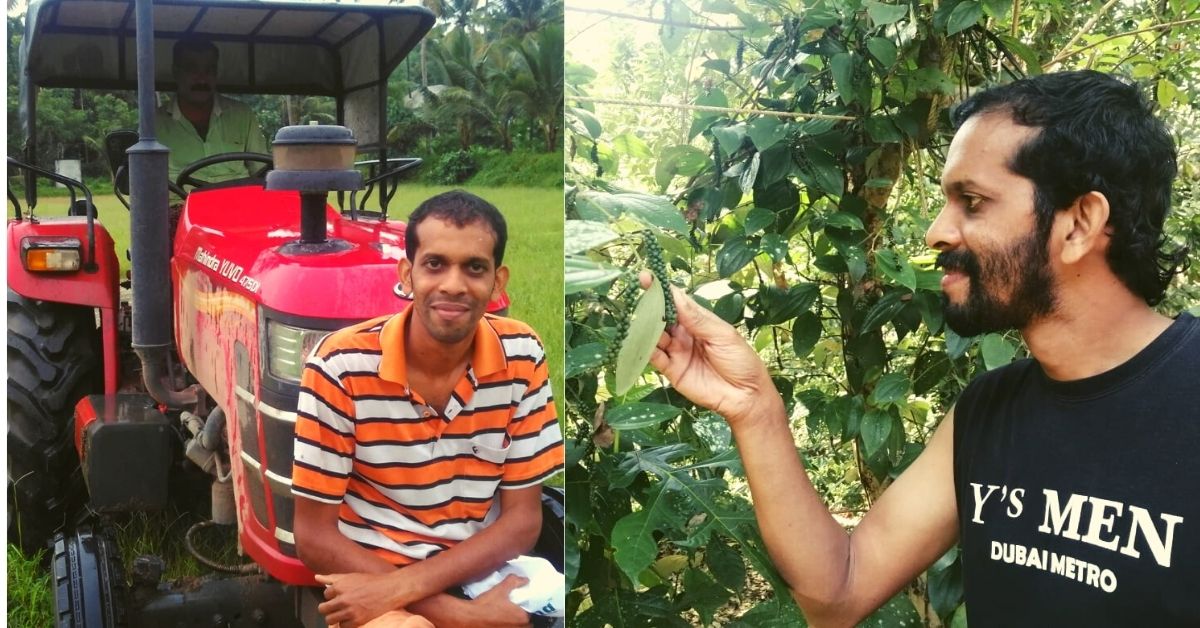 He established a youth forum and a farmer's collective to help them through the entire process, from planning to harvesting. Tom's tireless efforts have resulted in the transformation of 200 acres of barren land into fertile farmland.

"Being born into a farming family is a luxury that not many people appreciate," says Tom Kiron Davis. Tom is a proud banker-turned-farmer who has devoted his life to making farming a successful professional career, or as he likes to refer to it, a "brand.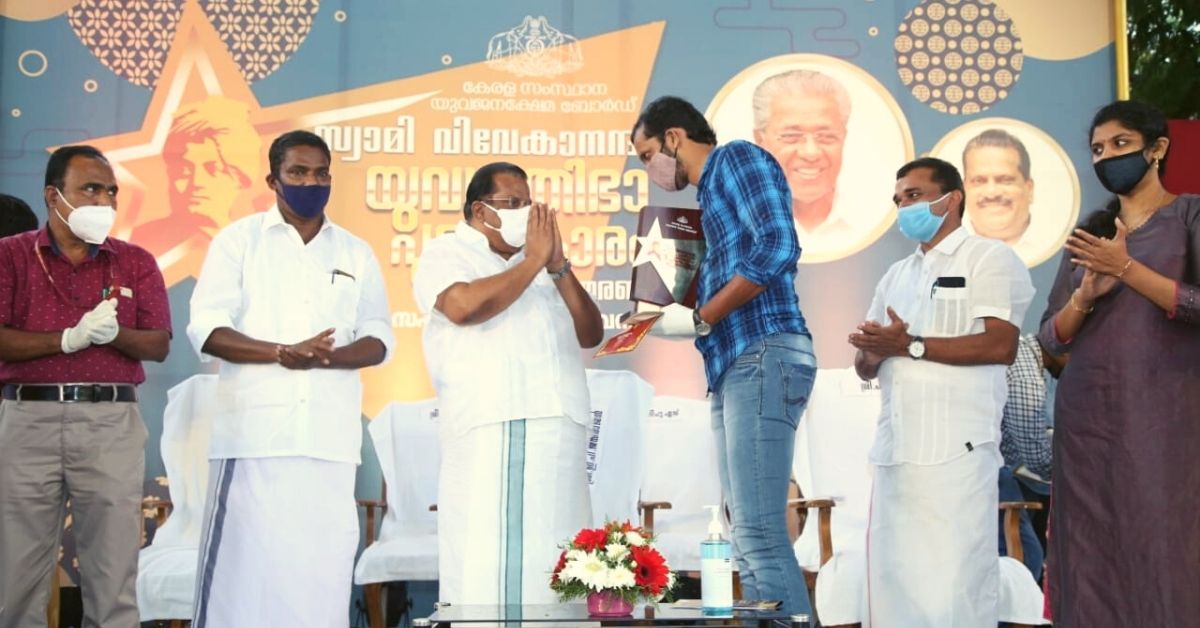 In 2018, the state government awarded him the Swami Vivekananda Yuva Pratibha Award for his ongoing efforts to empower farmers. Tom has been an inspiration for many in Kerala as the secretary of the Kannukettichira-Vazhukkilichira Padashekhara Samithi and a member of the Rubber Production Society in Karur.
His message to the farmers
"We as farmers need to realize our worth. We are irreplaceable, no matter what happens in the world, a pandemic, or anything else. We are our own brand."