Dr. Sangram Patil, Superintendent of Police, who left his medical profession to enter the civil service, has used his medical expertise to assist members of the Gotti Koya tribal group in gaining improved access to healthcare. Dr. Sangram Singh Patil of Maharashtra received his medical degree in 2011 and became the third generation of his family to practice medicine. He worked as a doctor in a Delhi hospital for a year and a half.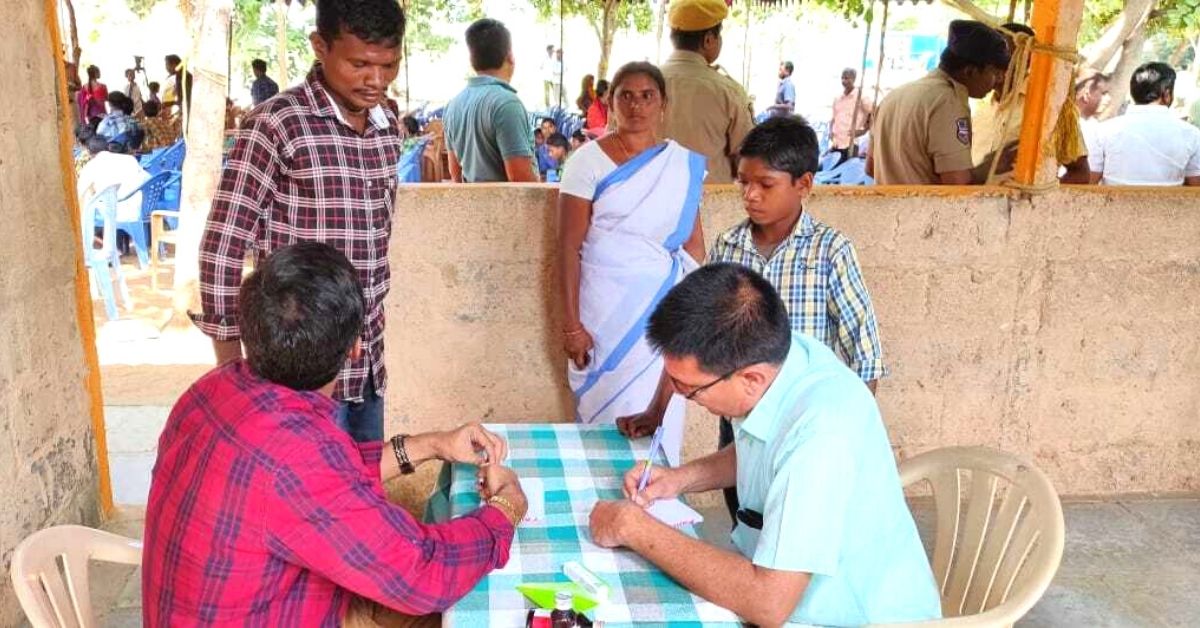 After some time, he decided to deviate from his family's conventional path and begin studying for civil service exams, based on the advice of a friend.

"I was also caring for my dad, who had kidney problems, while I was studying. He eventually succumbed to his illness and died. Our family has a total of 16 doctors, so I wanted to take my friend's advice. It was a spur-of-the-moment decision. Later, juggling my work and studies became too much for me, so I left and concentrated on studying for the exam," Dr. Sangram explains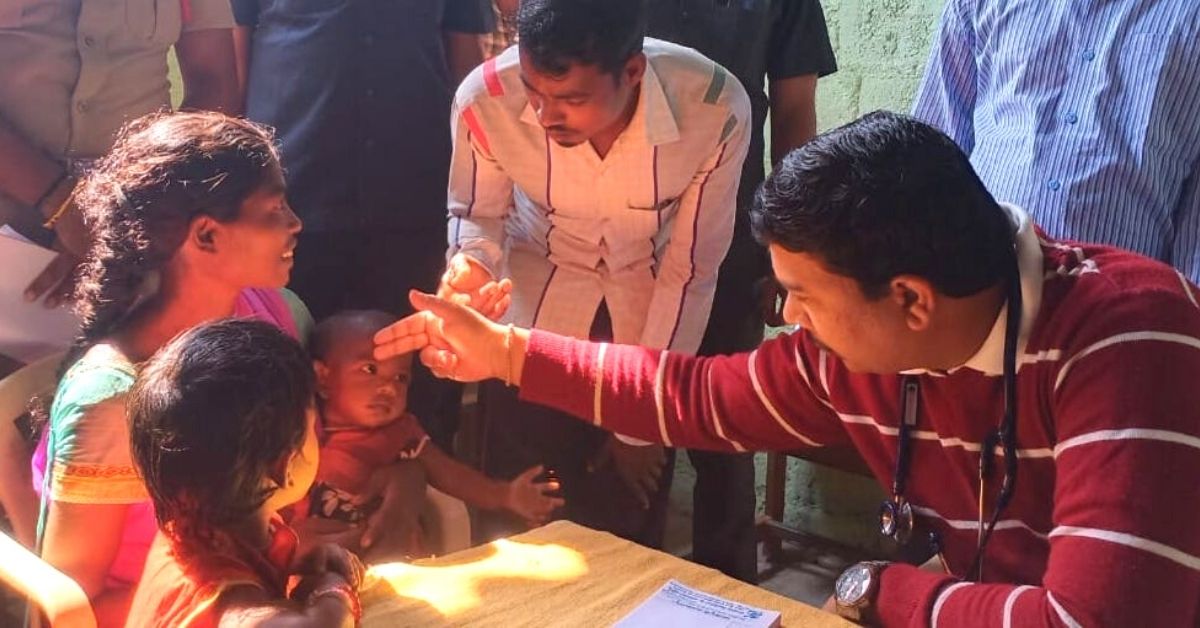 In 2015, he joined the Indian Police Service (IPS) and was assigned to the Telangana districts of Mulugu and Jayashankar-Bhupalpally as Superintendent of Police. He had no idea, however, that his medical experience, combined with his role as an officer, would allow him to meet the health needs of tribals who had not had access to medical care in years. Since 2019, Dr. Sangram has assisted over 5,000 Gotti Koya tribals from the district's 100-odd hamlets with a variety of issues, including malnutrition, hemoglobin, skin, and other ailments. So far, tribals have received medicinal assistance worth Rs 7 lakh thanks to this officer's efforts.

Dr. Sangram says he got the idea to help the tribal community after seeing poor health and a shortage of medical resources in the region. "Police officers are required to move around these remote parts of the district as part of routine patrolling. The agency areas where these disadvantaged populations live are inaccessible by car and require miles of walking," he says.

The 36-year-old goes on to say that it was through such visits and encounters with locals that he became aware of their suffering. "I will appreciate their health problems well as a medical professional," he says. For the cause, he enlisted the help of doctors from the Indian Medical Association in Warangal, as well as health officers from the government district hospital and health center. Around 20 other doctors, in addition to Dr. Sangram, visited hamlets on a regular basis.

According to Dr. Sangram, funds for the project are provided by the government as well as other donations such as CSR. Sangram says that in addition to resolving health problems in these tribal hamlets, attempts are being made to integrate students into mainstream education. "Because many students have dropped out, steps have been taken to locate about 1,000 students in Class X and XII and provide them with counseling and education," he says.