Published On
Four meet watery grave in Delhi
Four people, including minors, drowned while swimming in the Yamuna river
Author :
Guneet kaur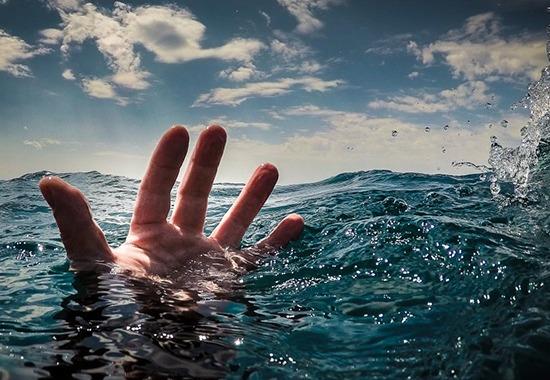 Four people, including minors, drowned while swimming in the Yamuna river here, an official said on Friday.
Deputy Commissioner of Police (north) Sagar Singh Kalsi said they received a call around 1.20 a.m. about the incident stating that four people have gone missing." It was found that around noon on Thursday, four persons aged 14-20 year had come from Loni to swim in the Yamuna at Thokar number 7, Sonia Pushta, Burari," he added.
At the instance of one of the friends of the missing people, a motorcycle was found at the Yamuna bank along with some clothes.
Around dawn, a search and rescue operation was started. "The divers have so far recovered three bodies," the official said, adding the search operation is still underway.