Published On
Google Maps new feature 'Toll-Free': The toll price feature will allow you to save money on road trips
The new feature of Google Maps will help you know the price of tolls on your way and also find toll freeways for you Author :
Samriti Bharadwaj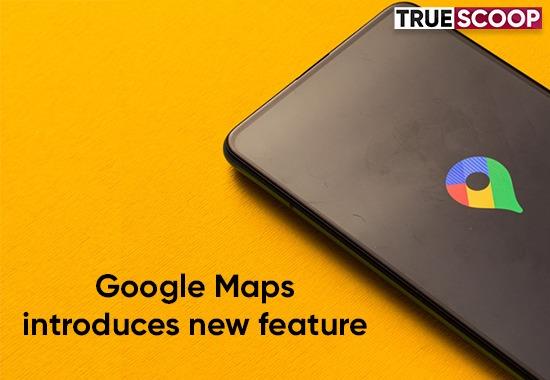 Google Maps has introduced a new feature called 'Toll-Free'. With the help of this new feature, the users will now be able to find out the expected price of the tolls to be charged at the tolls on the way to the trip. They will also be able to find toll-free routes to their destinations. It will save their time and money as well.

The expected toll prices will give you an idea in advance to rake that much money with you for your trips and the toll-free routes will tell you the routes that will not have toll nakas. In this way, you can reach your destination without paying the toll.

The company says that Google Maps will provide the details of more than 2,000 tolls roads. It will enable the user to calculate the cost of a toll on their route by taking into account several factors, including payment methods like toll pass, day of the week, time of day, etc.

Also read: Viral Video: NYC restaurant sold the most expensive French fries, checkout its price

This feature will be available in India, Indonesia, Japan and the US. They will be able to access toll prices on the Google Maps app later this month. The price feature will depend on the information provided by the local tolling officer. Google will soon introduce this feature in other countries also.