Published On
Hanuman Jayanti 2022: Here are the things not to do on this auspicious day
Know how to worship Hanuman Ji on this day.
Author :
Priyanka Vinayak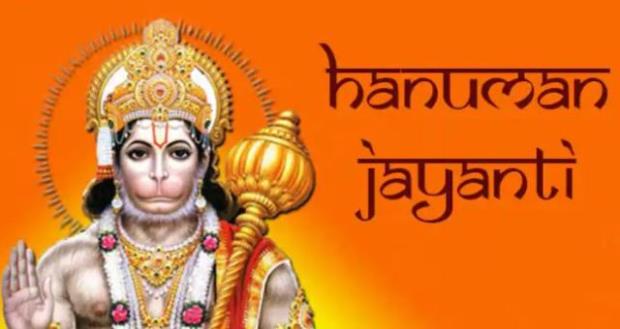 The Hindu community is today celebrating Hanuman Jayanti-- the birth of Lord Hanuman, a devotee of Lord Rama and one of the key figures in the epic text Ramayana. On this day Saturn will remain in Capricorn. This rare coincidence is happening after 31 years.
It is best to recite Hanuman Chalisa and Bajrang Baan on this day. On this day worship and havan are also done with milk, curd, ghee, honey, etc. The Chola of Hanuman Ji is changed at three o'clock of the day.
But let us tell you that special precautions should be taken while worshiping Hanuman Ji. Here are a few things to be kept in mind:
Do not worship Hanuman Ji by wearing white or black clothes. You can opt for red, yellow or saffron clothes.
Do not offer charanamrit to Hanuman Ji. Instead of Charanamrit, you can offer gram dal, jaggery, boondi laddus, etc.
If any woman is worshiping Hanuman Ji on this day, then do not touch him.
How to worship Hanuman Ji?
Light a four-faced lamp to please Hanuman Ji. Apart from this, recite Hanuman Chalisa and Sunderkand.
Offer marigolds, Hazara, Kaner, and rose flowers in the worship of Hanuman Ji, while refrain from offering flowers like Juhi, Jasmine, Champa, Bela, etc.
Offer malpua, laddu, churma, banana, guava etc.
Light a lamp of ghee in front of the statue of Hanuman Ji.
Avoid eating any salty thing till noon on this day.
Offering vermilion to Hanuman Ji on this day helps in the fulfillment of wishes.