Published On
How are the Oscars winners decided? Know how voting process for Academy Awards works
The Academy of Motion Picture Arts and Sciences has around 10,000+ members who are divided among 17 branches who decide the winners Author :
Guneet kaur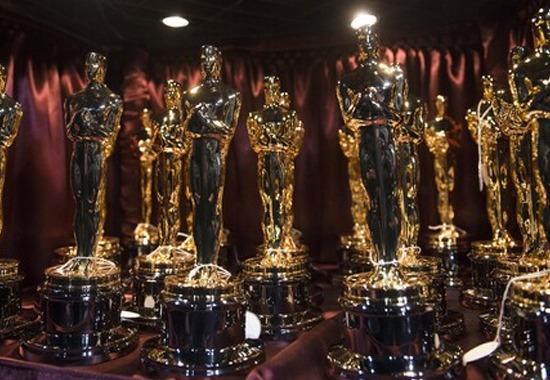 Winning Oscars for the film fraternity across the world is a very big moment as Oscars is the most important and prestigious honor for the American Entertainment Industry. The 95th Academy Awards popularly known as Oscars 2023 took place on 12th March 2023 in Los Angeles and there were some great historic wins. Did you know that there is a whole panel of selected judges to decide who will win the biggest Academy Award in the world?
Who votes for the Oscars?
The Academy of Motion Picture Arts and Sciences has around 10,000+ members who are divided among 17 branches. Although there are no restrictions, but most of the members belong to film business and fraternity. Apart from this, the members are marketing executives and public relations professionals. The nominations are mostly done by the members who belong to that field such as directors choose the directors, actors choose actors and similar. The Best Picture nominations are decided based on every member's opinions.
When does Oscar voting happen?
All members of the Academy of Motion Picture Arts and Sciences are eligible to cast their votes for various categories. Also, voting takes place not just many days back but almost 5 days prior to the Oscars. This year the voting opened on 2nd March 2023 and ended on 7th March 2023.
How do members cast votes and how is the winner decided?
The voting of members takes place entirely online so that there are no chances of results being controversial. Voting is easier in most of the categories as whosoever gets maximum votes is declared as the winner of the Oscar but what is a bit more complicated is deciding the Best Picture. The Best Picture voting is based on rank wise and takes place in different rounds. If any movie gets more than 50% of total votes then it is declared as the winner. However, if all the films are below 50%, then the least ones are disqualified while other films go for the second round of voting.
Who knows the results before they are announced at stage?
As per the information from Oscars website, two PricewaterhouseCoopers partners know the results beforehand. Basically, PricewaterhouseCoopers is a firm that tabulates the votes that is why they know the votes beforehand. Each partner is stationed in the Dolby Theatre's wings during the ceremony with a full set of winners' envelopes.