Published On
'I can't kill a mother's son, I've been receiving death threats for over a year,' again clarifies Mankirat Aulakh
Punjabi singer Mankirat Aulakh has again given clarification on Sidhu Moosewala's murder. 
Author :
Chanderveer Singh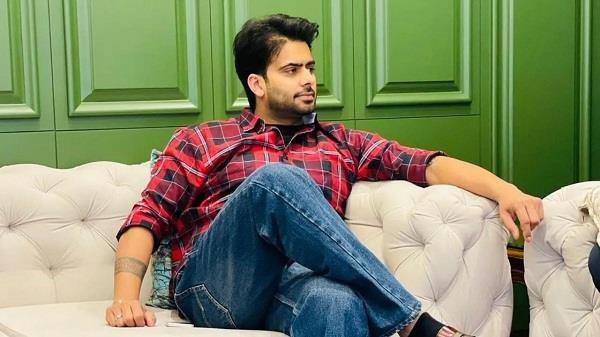 Mankirat Aulakh once again gives clarification on the Moosewala murder through his Facebook post. "God knows, I can't even think of taking a son away from his mother," he said. "I too have been receiving constant threats for over a year," Aulakh said. Aulakh has already made it clear that none of his managers were involved in the killings.
Mankirat Aulakh wrote - No matter how bad someone will try to make me. How much fake news circulating. I can't even think of killing her son from a mother. I have been receiving threats for over a year now. It is not normal to find ourselves in such a sensitive environment, mentally and physically, every day. What's wrong if I isolated myself in such a sensitive atmosphere? No one should be considered guilty without going to the full extent.
Mankirat Aulakh has released a video. Which belongs to an event. In which he says that Sidhu Moosewala could not come. His mother (Sarpanch Charan Kaur) has come. Mankirat embraces them by calling them Sat Sri Akal.
Aulakh has been dragged by the Davinder Bambiha gang in the murder of Moosewala. The Bambiha gang says Aulakh is close to gangster Lawrence. He informs the gangsters about the Punjabi singers. Mankirat has a hand in this murder. The same thing was said by the Gondor gang. After which questions were being raised about Mankirt Aulakh. His manager was also accused of involvement in the assassination plot. However, Mankirat called it a lie.