Published On
India Start-up announces 'Right to Nap' for 30 min every day at work
Isn't this sounds like a dream job for many? The company made the official announcement on Twitter.
Author :
Priyanka Vinayak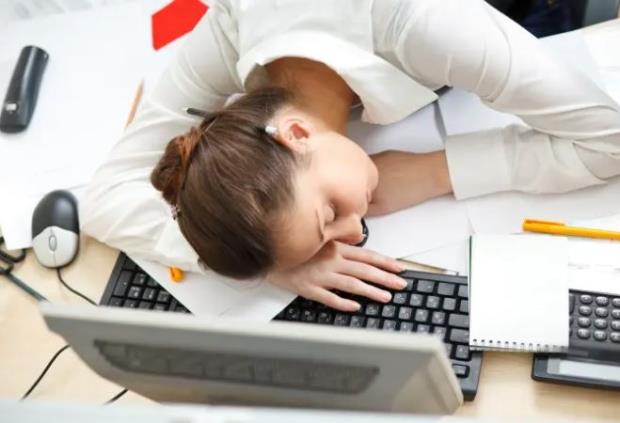 Do you feel tired at work after lunch? An Indian start-up company has found a solution for it. A Bengaluru-based start-up has officially implemented a 30-minute power nap throughout the workday to encourage wellness practices among its staff.
Wakefit Solutions, a D2C home-and-sleep solutions startup, posted on Twitter earlier this week that "all staff will have the right to snooze every day for 30 minutes between 2 and 2.30."
"An afternoon nap is instrumental in helping the body recharge and refocus on the task at hand, thus improving workplace productivity and motivation. Conversations around afternoon naps became predominant with the advent of work-from-home, and companies are slowly but steadily realising its importance. Through this initiative, the company hopes to start a sleep revolution while also encouraging other companies to adopt the initiative," the company said in a statement.
"We have been in the business of sleep for over six years now and yet have failed to do justice to a crucial aspect of rest – the afternoon nap. We have always taken naps seriously, but starting today, we will be taking things up a notch," Wakefit co-founder Chaitanya Ramalingegowda shared.
"Through this initiative, we aim to focus on our employees' well-being, while also fostering a culture that strongly encourages self-care. We also urge other brands to join us in this effort to promote a healthy lifestyle for their employees," he added.