Published On
Indian millionaires giving-up country's citizenship & opting to move abroad: Here's why
Around 2 lakh 25 thousand Indians have relinquished Indian citizenship in the year 2022 Author :
Guneet kaur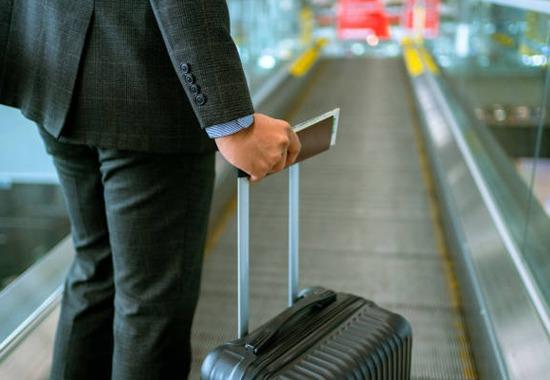 According to the reports published by the Ministry of External Affairs reveals that in the year 2022 around 2 lakh 25 thousand Indians have relinquished Indian citizenship. This is the highest number of people that have given up their Indian citizenship from 2011 to 2022. Out of the total people, most of them are people with high net worth.
These rich people give up their Indian citizenship through a process called Residence by Investment. The rich people who give up their citizenship in India are called HNI or Dollar Millionaires. Let's take a look at what is Residence by Investment and why are multi-millionaires leaving Indian citizenship.
When the data of the number of people who gave up their citizenship in 2022 was put up in front of Parliament on 9th February 2023 various reasons came up for the same. As per various reports, people are leaving India and settling in abroad in search of better opportunities regarding healthcare, education, employment and many other factors.
What are HNI or Dollar Millionaires?
HNIs are those Indians who give up their country's citizenship and settle in abroad. HNIs are basically people who have a net worth of more than a million dollars or Rs. 8.2 crores. According to the Henley Global Citizens Report, there are about 3 lakh 47 thousand people of this group in India and they come from only nine cities. These cities include Delhi, Mumbai, Kolkata, Bengaluru, Hyderabad, Pune, Chennai, Gurgaon and Ahmedabad.
What is the need for Residence by Investment?
For the unversed, there are many countries all across the world where people have to buy some property or do some kind of investment to become a permanent resident of that country. For example, in Portugal, if you want to be the PR then you must have property worth Rs. 4.5 crores along with which you must create at least 10 job opportunities for Portuguese.
Talking about the US, if you want to be a holder of EB-5 Visa then a person must invest at least six and a half crore rupees in five to seven years. Also, at least 10 jobs have to be created for the people of the US.
Why are people moving from India?
There are various reasons as to why people in large numbers are leaving India and settling in other countries. The very first is quality of life. The opportunities or facilities regarding employment, healthcare and education are far better in other countries as compared to India. The second main reason is the dignity of labor. In abroad all kinds of work are given respect so people are not hesitant in choosing any profession whereas in India only certain jobs are considered respectful. Due to this many people don't do the job they want to but is not that respectful.