Published On
Emmy- nominated Indian Origin Jouro, Angad Singh deported from Delhi Airport; Family alleges Govt 'can't stand him'
Till the time no reason has been given by the authority for the deportation. Author :
Guneet kaur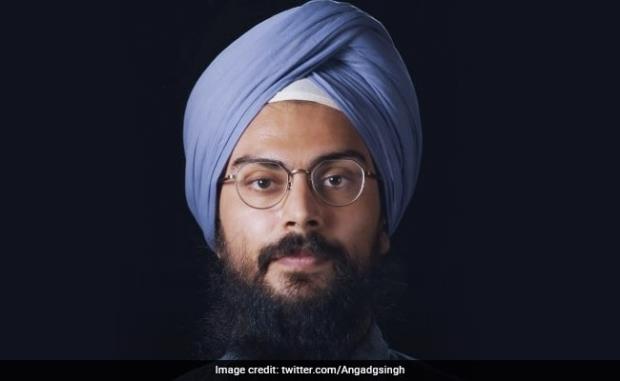 A piece of shocking news came to the fore on 25th August 2022 when a journalist had to pay the price for the work he has been doing for ages. Angad Singh has an Overseas Citizen of India Card as well.
Indian origin US citizen Journalist, Angad Singh was allegedly deported from the Delhi Airport to New York within three hours as he reached India. Till the time no reason has been given by the authority for doing the same, claims the family.
Indian origin Journalist is a documentary producer working with Vice News, a news and Entertainment Company based in the US. Many of his recent works include a documentary film made on the Shaheen Bhatt Protest and another on the second wave of COVID-19 in India, which made him nominated for the Emmy Award.
Emmy Award is the annual presentation that is made for outstanding achievement in television in the US.
One of the family members of Angad Singh's family told a news channel, "Angad Singh covers South Asia. He had made a documentary on the Shaheen Bagh protest. The Government must be upset due to that documentary. His request for a visa as a journalist to make a documentary on Dalits in India was rejected recently. Now, he was coming for a family reunion and was on a personal visit. But he was sent back from the Delhi airport."
His mother, Gurmeet Kaur also came in his support and wrote that no reason for his deportation has been given till now.
She said, "I know it is his award-winning journalism that scares them. It is the stories done by him till now and the ones he will be doing. His love for the motherland is the thing that they can't stand."
"My son, an American citizen who traveled 18 hours to Delhi to visit us in Punjab, was deported. Put in the next flight back to New York," she added further.
The Ministry of Home Affairs is yet to provide an official statement on the whole case.