Indian Students deported from US may face straight 5 years ban
Further outings in countries like, Canada, UK, and Australia can also affect them in future.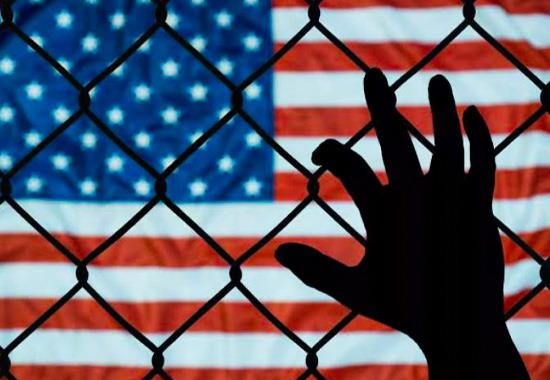 -

Twenty-one Indian students were deported from United States of America in a single day. Mostly the students are from Andhra Pradesh and Telangana.

According to reports, they are seeking clarity for their deportation. Some students revealed that their mobile phone and WhatsApp conversations were also scrutinized. Moreover, they were instructed to leave the country calmly, without questioning the authorities. The universities these students were en route to included institutions in Missouri and South Dakota.

Apparently, these students were sent back to the country following thorough document checks by immigration officers. Most of them landed in the Atlanta, Chicago and San Francisco airports. Students shared their confusion, they believed they had cleared all the visa requirements and were ready to join colleges.

It is also said that due to this deportation, their further outings in countries like, Canada, UK, and Australia can also affect them in future.

Also Read: "Why Canada is the preferred destinations for Punjab Students: PR,quick cash and family visas Explained

Following the incident, the Andhra Pradesh government has said that CBP officials should consider granting entry to these students. Further the state government appealed to the students that they should be prepared to answer any questioned asked from American officials and must carry all their proofs along with them including relevant documents and understanding non-immigration visa laws.