iOS 17: Revolutionizing Communication, Seamless Sharing, and Unparalleled Features
Soaking in the Sun: iOS 17's Radiant Features and Enhancements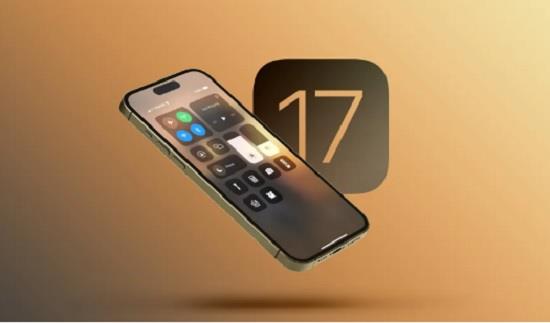 -

1. Enhanced Communication Experience: iOS 17 introduces major updates to Phone, FaceTime, and Messages, transforming the way we connect and communicate with others.

2. Personalized Contact Posters: Customize your incoming call experience with Contact Posters, adding a unique touch to each interaction in the Phone app.

3. FaceTime for All: Enjoy a richer FaceTime experience with audio and video messages, reactions, and seamless integration with Apple TV, making communication more expressive and engaging.

4. Amplified Messaging: Messages receive significant updates, including a new stickers experience, expanded search functionality, and the introduction of the Check In feature for notifying others of safe arrivals.

5. Effortless Sharing with AirDrop: AirDrop's new NameDrop feature simplifies sharing contact information and content by bringing iPhones or an iPhone and Apple Watch together.

6. Smarter Text Input: Autocorrect undergoes a comprehensive update, improving word prediction and providing predictive text recommendations, resulting in faster and more accurate typing.

7. Glanceable Information with StandBy: While your iPhone is charging on its side, StandBy provides a full-screen experience with glanceable information, including notifications, clock styles, photos, and widgets.

8. Journaling made Simple: iOS 17 introduces Journal, a new app for gratitude practice and journaling, offering personalized suggestions and ensuring user privacy.

9. Power-packed Features: iOS 17 brings enhanced Safari privacy, easier password sharing, mental health features in the Health app, offline maps in Maps, and a host of other innovative features.

10. Unparalleled Capabilities: Experience seamless sharing with AirTag, collaborative playlists in Apple Music, intelligent AirPlay, enhanced AirPods features, updates to the Home app, a convenient Reminders grocery list, Visual Look Up, Siri enhancements, Photos recognition, privacy updates, and accessibility enhancements that make iOS 17 truly exceptional.