After Varun Chakravarthy and Sandeep Warrior tested positive for coronavirus, the Indian Premier League (IPL) match between Kolkata Knight Riders (KKR) and Royal Challengers Bangalore (RCB) at the Narendra Modi Stadium in Ahmedabad is expected to be called off.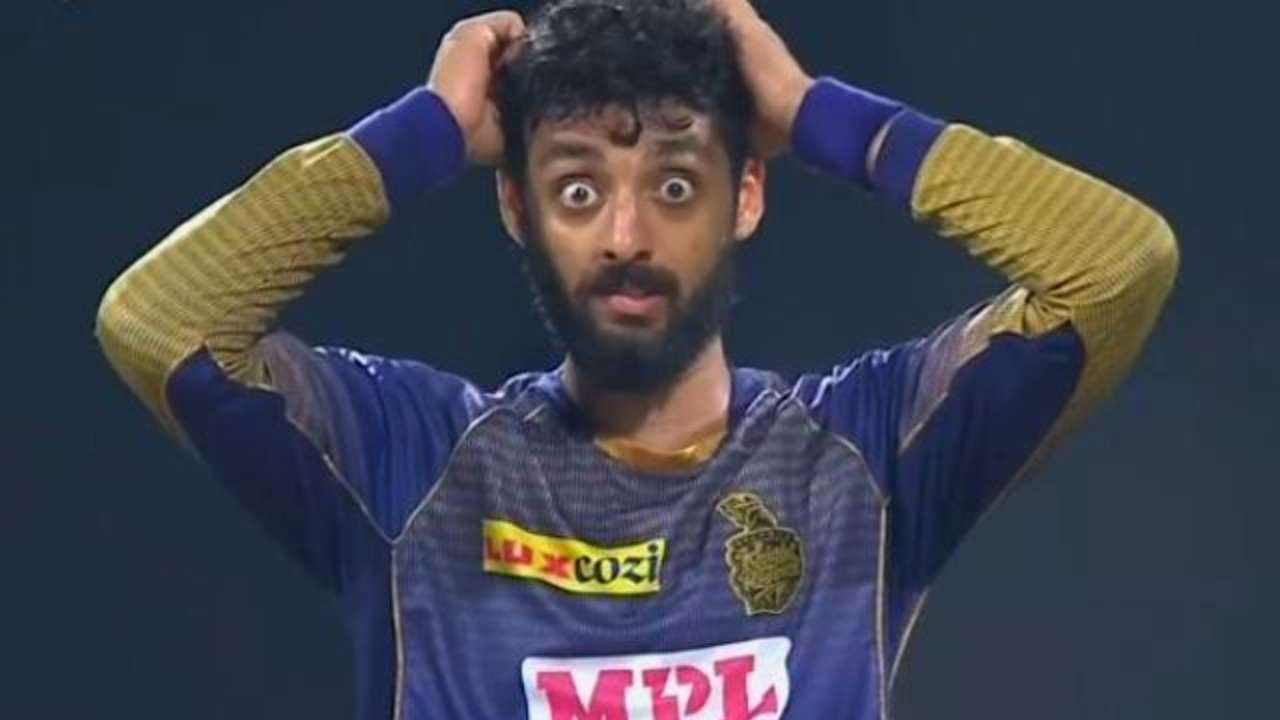 "There are cases in the KKR camp," a BCCI official said, "and the RCB camp isn't too interested in taking the field against them." The RCB camp was wary of the situation after Varun and Sandeep tested positive. Axar Patel of the Delhi Capitals tested positive for Covid-19 before the tournament began. Nitish Rana, a batsman for the Kolkata Knight Riders, tested positive as well, but he had a negative test before the tournament began. A few ground staff members at Mumbai's Wankhede Stadium had also tested positive, but the city's 10 IPL matches went off without a hitch. Australian players Andrew Tye, Kane Richardson, and Adam Zampa have returned home, and Australia's Prime Minister Scott Morrison has imposed a passenger flight ban from India until May 15.

With the second COVID-19 wave sweeping the world, some foreign players have expressed concern about the situation and how they will return to their home countries at the conclusion of the 14th edition of the IPL. However, IPL COO Hemang Amin has reassured all players and support staff that the Board of Control for Cricket in India (BCCI) will ensure their safe return at the conclusion of the tournament. The cricketers' fears and concerns were answered by Hemang. He mentioned that the BCCI's tournament is not complete until all of the players have returned home safely.

The IPL matches were held in four different cities: Mumbai, Chennai, Ahmedabad, and Delhi. The next leg will be held in Kolkata and Bengaluru, followed by the playoffs at Narendra Modi Stadium in Ahmedabad.