Published On
Jalandhar: Scuffle between MLA Raman Arora's supporters and DCP Naresh Dogra at newspaper office, FIR registered
MLA Sheetal Angural was also present when the case got registered. The incident took place on Wednesday.
Author :
Guneet kaur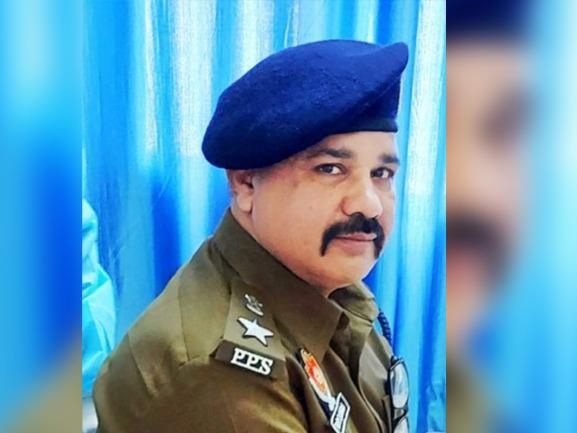 Jalandhar DCP, Naresh Dogra has always found a way to be in the headlines and it's not always due to a good reason. This time also he made news of himself for the type of behavior he had showcased yesterday. Till now cases have been registered against him, a person who is made a DCP to make sure that he protects the law. It does not seem like he is the protector as cases of assault, misbehavior, abusing, attempting to murder, etc all have been charged against him.
The very first case that he was charged which was related to Hotel Royal Plaza where he along with his associates tried to take it under them in Hoshiarpur. The allegations that have been put against him can easily get him arrested as the hearing waits for 15th November 2022.
Recently AAP MLA, Raman Arora has also put up severe allegations on the DCP related to assault and thrashing. After the allegations were raised and after carrying out the inquiry, no official complaint has been registered till now by the police. The incident took place on Wednesday.
The argument started at Shastri Market related to possession of goods which then turned into a heated argument. Afterward, both of them decided to meet with the officer of a reputed news organization, Sawera Bhawan, when both Raman Arora and Naresh Dogra reached out to sort the issue, instead of getting pacified the situation became worse and a fight was initiated. MLA Raman Arora's supporters also got injured during the fight and were rushed to the civil hospital. As it was a case of a fight, the hospital administration called the police.
MLA Raman Arora has further stated that he will give the phone recording to the commissioner of police n order to seek action against Naresh Dogra. It has been stated by the higher officials that investigation is going on regarding the case but till now no case has ben registered against anyone.