The hashtag #JusticeForJohnnyDepp is trending again after Johnny Depp and his legal team revealed fresh information in his ongoing legal fight with ex-wife Amber Heard. Heard said she was a victim of domestic violence in an op-ed for The Washington Post in 2018, insinuating that Depp had violently assaulted her during their tumultuous marriage.Because of the allegations, Depp was referred to as a "wife-beater" in another article published by the UK tabloid The Sun.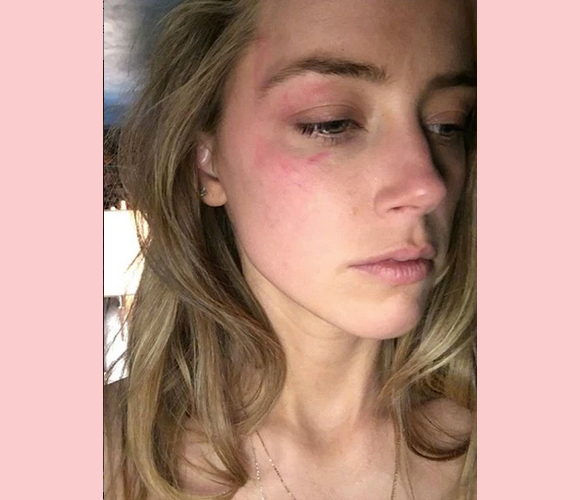 Depp has since filed defamation claims against Heard and the publisher of The Sun, News Group Newspapers, claiming that his ex-wife lied about their relationship. After Depp's legal team presented facts backing up his version of events, including audio recordings of Heard reportedly admitting to being abusive against Depp, the hashtag #JusticeForJohnnyDepp started trending on social media like wildfire.
After the actor released new evidence to the public, the iconic #JusticeForJohnnyDepp hashtag is trending once more. The LAPD's bodycam video from the night Depp and Heard reportedly had a blowout fight has been released for the first time. The officers can be seen walking into the couple's tidy home in the video footage, as you can see for yourself below.There are no obvious signs of damaged property or anything otherwise suspicious.


"Amber Heard and her friends described a chaotic, messy crime scene but the newly released LAPD bodycam videos unambiguously show that the penthouse was utterly undamaged and that their testimony was one more grandiose lie,"Depp's attorney Adam Waldman said this.

According to Pennington, Heard's best friend, "Depp was "hitting everything with the wine bottle, just smashing it all off. So there was fruit on the floor and baskets and, you know, glass bottles and flowers."

Heard added: "He broke a lot of glass things that left glass on the floor ... when he walked out into the hallway, you could see wine spilled all over the ground and wine on the walls and ... and so I knew that at least he had gone through there and was like sloshing wine anywhere."

A domestic violence specialist officers Tyler Hadden and Melissa Saenz, around 15 minutes after the alleged assault, arrived at the scene.