Published On
LIC IPO: Bank officers union condemns RBI's decision to open branches on Sunday
The decision to keep the branches open on a holiday can impose a large financial burden on operational expenditures
Author :
Nishtha Jairath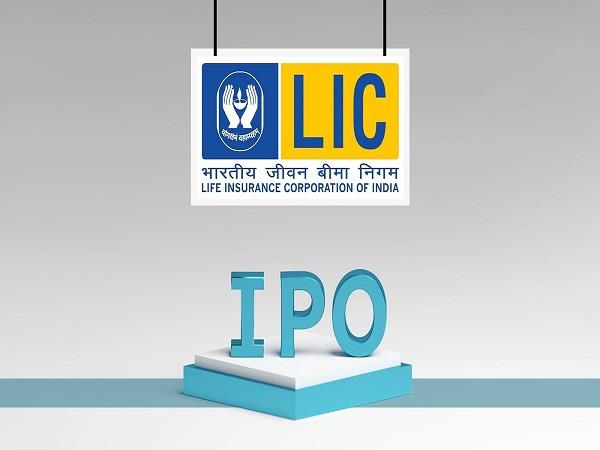 The All-India Bank Officers' Confederation (AIBOC), the industry's apex body, as opposed to the Reserve Bank of India's decision to operate ASBA-designated branches on Sunday, May 8 to assist LIC IPO subscription.
According to the AIBOC's statement, "The LIC IPO subscription commenced on May 4, 2022, and the IPO was subscribed 1.03 times on the second day of bidding, with policyholders bidding 3.11 times, employees bidding 2.21 times, and retail investors bidding 93%. With the closing date set for May 9, 2022, and four days left to bid, we're stumped as to why the RBI sent a notification to open branches on Sunday".
The majority of the branches are ASBA (Application Supported by Blocked Amount) designated with rapid digitization.
Given the widespread use of online IPO subscriptions by investors, we believe that most branches will not get a single physical application on Sunday. In such conditions, the decision to keep all bank branches open is absurd, and banks cannot afford to incur such massive costs in a statement, AIBOC added.
Also Read: Domestic Cylinder prices hiked by ₹50 from today
The RBI has not examined the actual obligation to keep all branches open, while the DIPAM has been overly enthusiastic in requesting branches to operate on a holiday. The decision will not provide any results, but would instead impose a large financial burden of more than 100 crores in staff salary and other operational expenditures to keep the branches open on a holiday, according to the statement.