Published On
Ludhiana: 22-year-old student dies by suicide, leaves suicide note saying was not able to make parents proud
The deceased was a final year physiotherapy student of Christian Medical College and Hospital of Ludhiana Author :
Guneet kaur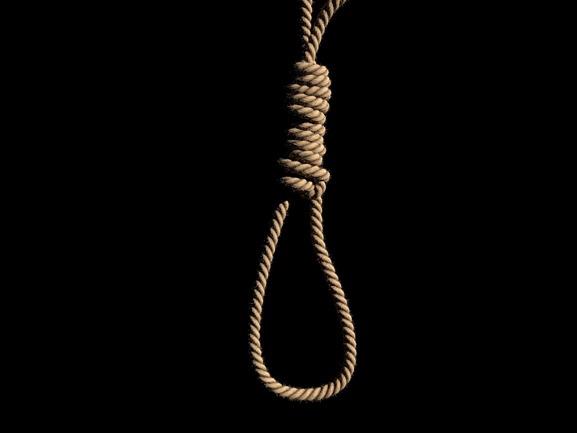 The students these days are going through a lot of pressure and stress especially related to the education and examination system. The pressure to perform well in the examination and thinking of the consequences if they are not able to achieve good results exerts stress on their minds which leads them to take serious steps in life.
Shocking news has come to the fore from Ludhiana where a 22-year-old girl dies by suicide by hanging herself from the ceiling fan. The deceased was a final year physiotherapy student of Christian Medical College and Hospital of Ludhiana. It was on Friday when she was found hanging in her paying guest accommodation room.
The deceased has been identified as Jyoti Malika Singh who has been pursuing her studies and living in Ludhiana for the last 4 years. Reportedly, it was her friends who saw her in that condition as they went to meet her on Friday. Soon after this, the police were also informed about the incident.
The Police that reached the spot revealed that the girl dies by suicide on Friday evening and a suicide note was also recovered from the scene. It must come under notice that the deceased's father is a Principal and the girl feared that she is not able to make her parents proud and that is the reason behind her taking this huge step. The Police also informed that the girl was going through mental depression over studies.
The body of the deceased was sent to the civil hospital for post-mortem and the parents who live in Hoshiarpur were also informed about the heartbreaking news. The police have initiated an investigation regarding the case and have assured to solve the case by the latest.
This is not the very first time that any such news of students deciding to take huge steps due to stress related to education and exams has come forward. For the past few weeks, every now and then news like this can be seen taking the headlines. Recently students of class 10th gave the threat to blow up the school just to get the exams canceled. Also, a student of a renowned school went missing for many hours as she was caught cheating during an exam. The stress to perform well in studies leads them to take such huge steps.