Published On
Power cuts new norm in Ludhiana, residents fume
Amid power shortages and train cancellations, the Input costs are going high for Industries, leaving negligible outputs.
Author :
Sukhmani Kaur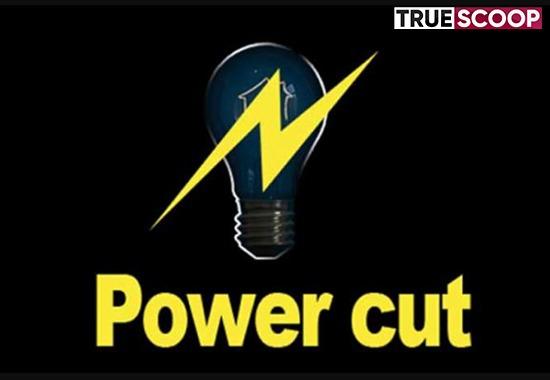 Power cuts of 4 to 5 hours are becoming a norm in various cities of Punjab, especially in Ludhiana which is suffering the most. Being an industrial city of Punjab the cuts are adversely affecting the economic activity.
While discussing the issue with the residents of Ludhiana city, it came out that they are disappointed with the new Punjab government which could not make advance arrangements for power supply during the peak season.
"Informing about power cuts through newspapers is not sufficient. We request the CM Bhagwat Mann to look into the matter and solve it quickly," says Sweety Bindra, a homemaker.
Joginder Singh, a farmer says, "April - May is considered to be sowing season. A lot of irrigation is required in the fields. And that can be only done through tube-wells for which a continuous power supply is needed. What is the use of free power, if it is not made available at right time"?
Davinder Bhatia of Keshav Herbs maintains "We put our blood and sweat into developing world-class machines for our Industries. We try to cut down costs by refusing to import machines thereby supporting the slogan, 'Make in India'. But looking at the past few weeks I am really disheartened because of the power outages which result in production loss."
Also Read: Explainer: Power Crisis - Reasons for Electricity Cut in more than 15 states, 'Blackout' for 2-10 hrs


A student Harshita Bansal is of the view that the ongoing condition of power is not only a state-level problem but is a national one. So as responsible citizens we should keep certain things in mind to save electricity as follows:

• Switching off unnecessary lights.
• Use natural light when possible.
• Use for energy-efficient products.