Published On
BJP leader Sandeep Kapur died of swine flu in ludhiana city
A human respiratory infection caused by an influenza strain that started in pigs.Symptoms include fever, cough, sore throat, chills, weakness and body aches. Children, pregnant women and the elderly are at risk from severe infection.
Author :
Sukhmani Kaur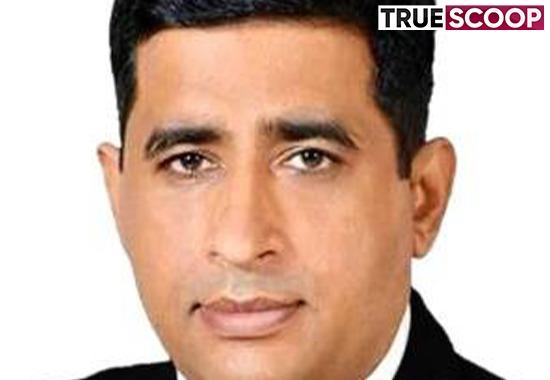 The risk of swine flu has increased in Punjab. A leader of Bharatiya Janta Party died of swine flu in Ludhiana. While two other people are affected by swine flu who are undergoing treatment at the hospital.

Sandeep Kapoor was a BJP leader as well as an advocate by profession. His condition worsened due to the H1N1 virus. He was admitted to the hospital after having difficulty breathing where he died today. Sandeep was the co-convener of the BJP's legal and legislative cell. He was reportedly infected with H1N1 on June 17. He was undergoing treatment at Dayanand Medical College and Hospital.

The death of Sandeep Kapoor is being reported as the first death of swine flu in Punjab this year. State epidemiologist Dr. Gagandeep Singh Grover has confirmed this. It was informed that two other swine flu patients are also undergoing treatment at the hospital. One of the patients is 52 years old and the other is 57 years old. According to the information received from the hospital management, the condition of both is stable.