Published On
Minister Norma Foley, releases a review of Out-of-school Education for a sustainable future, know proposals
This examination focuses on the state's educational offerings for learners under the age of 16 who have had difficulty remaining in mainstream education
Author :
Nishtha Jairath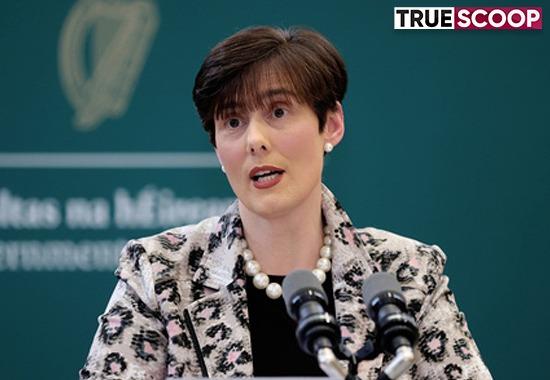 Norma Foley, the minister of education has announced the release of a report on the Review of Out-of-School Education Provision today (12 May 2022).
Out-of-school education refers to a small proportion of schools and education centers that operate outside of mainstream educational settings.
This examination focuses on the state's educational offerings for learners under the age of 16 who have had difficulty remaining in mainstream education. The evaluation also includes recommendations for future policies that will help to establish a decent alternative inside the educational system to better serve this group of students. It includes six recommendations as well as a strategy for execution.
Based on some findings, the following suggestions are made:
· To identify the need for a support system for students who are in the situation of dropping out of school
· While this study praises the work done in out-of-school settings, it is critical to maintain stability in these programs and guarantee that they are relevant in the future.
· A need to create a standardized referral system with a defined structure, criteria, and responsibility
· Improvement in the existing degree of data collecting and monitoring of students who are expelled or absent from school across the educational system
· To prevent students from dropping out of school early, the location and accessibility of short and long-term out-of-school education programs should be taken into account.
· To promote students' educational and personal development, a mapping of all support services accessible to schools should be performed, including all cross-departmental, agency, and community services recommendations, as well as an implementation strategy.
Also Read: 70% Americans view inflation as very big problem: Survey
Minister Foley quoted:
"While Ireland has one of the highest completion rates for second-level education in the EU, we know that there are learners who, having experienced difficulty staying in mainstream education seek an alternative. Out-of-school education settings provide these learners with a holistic educational service, using innovative and flexible approaches for students. The recommendations in this report aim to draw on these approaches and ensure out-of-school education provision can be sustained into the future and continue to play its vital role".