Published On
Miss Universe 2020: See how India's Adline Castelino missed the crown but won many hearts? Viral video
Even though Adline of India did not win the crown, her response to a question won the hearts of all.
Author :
Sheetal J Bhalla
Miss Universe 2020- and the crown goes to..... Andrea Meza, Miss Mexico. In the 69th Miss Universe pageant, India's Adline Castelino placed fourth as the fourth runner-up. See winning moment here.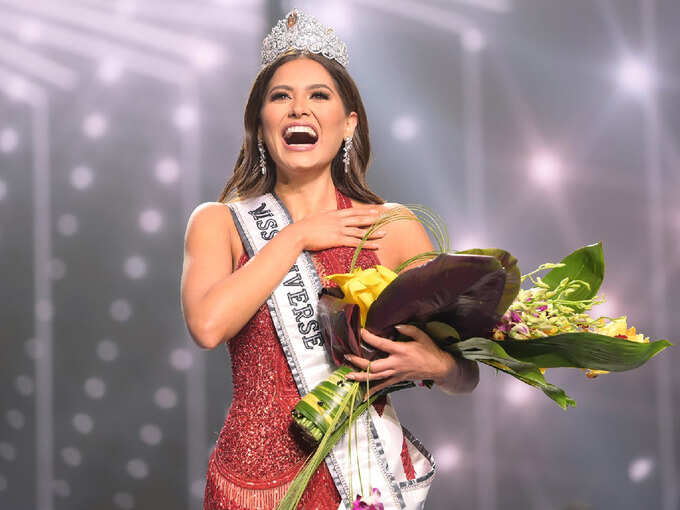 A total of 74 beauties participated in the event held at the Seminole Hard Rock Hotel & Casino in Florida, US. The beauty pageant this time was hosted by Mario Lopez and Olivia Culpo. The All Vignin team of the judge panel included Miss Universe 2014 Paulina Vega Dieppa, Miss Universe 2017 Demi-Hi Teebo, Mario Lopez, Olivia Culpo and Correspondent - Miss USA 2019 Chesley Christ.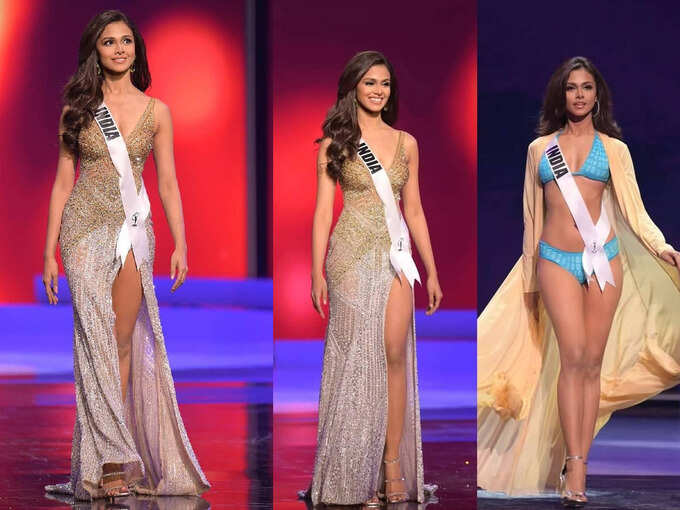 Edlin did not win the title, but her response to the Peasant's question won the people's hearts. She was questioned on the lockdown. On social media, she is receiving a lot of praise.See video of Adline Castelino at stage.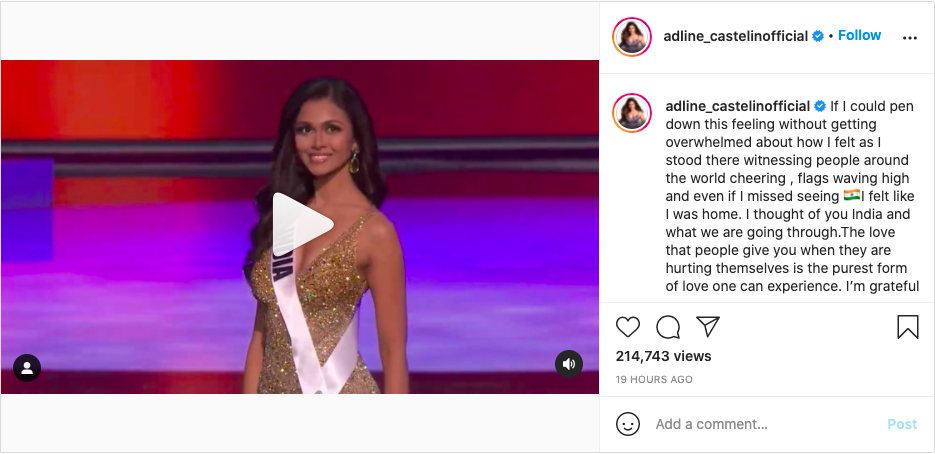 This question was asked from Adline
Should countries put a lockdown due to the corona while the economy suffers, or should they open their borders and allow the rate of infection to rise, as Edlin was asked?
Adline won heart with answer
To this, Edlin replied, I have come from India because of this and what India is facing right now, I realized a very important thing, nothing is more than the health of your loved ones. You must reconcile both the economy and health. This can only happen when the government goes hand in hand with the people and does something that will help the economy as well. See video here.


Also Read: UP now called as Nigeria by people trolling Kangana Ranaut; shared memes
About Adline Castelino
On behalf of India, Adline Castelino participated in this pageant. She secured her place in the top 5, impressing round-one and judges one after the other. However, in the end, she had to settle with the title of third runner-up.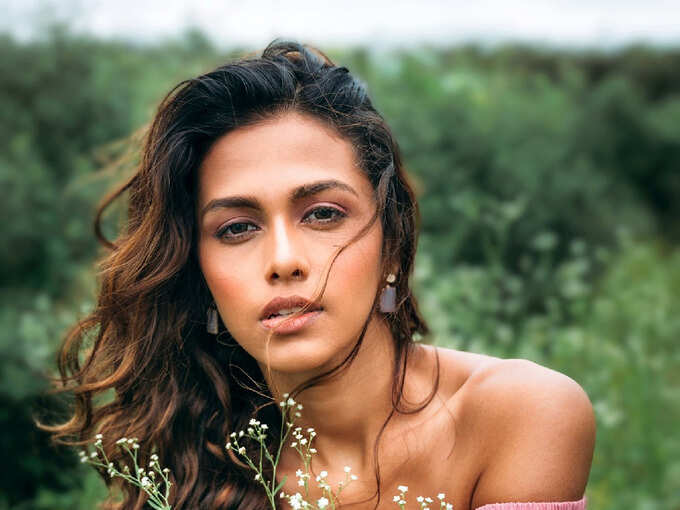 Adline, who was born in 1998, won the Liva Miss Diva Universe 2020 competition and represented India in the Miss Universe competition this year. Adline is a Kuwaiti woman. She arrived in Mumbai at the age of 15 to graduate, according to sources. Her parents are from Karnataka. She frequently works for agricultural-related social causes.