Mohammed Shami's UNTOLD story: From heartbreaking 'marriage' to heart-winning performances
Mohammed Shami has emerged as a Man with the Golden Arm for Team India as he has played pivotal role in Men In Blue's qualification into the Cricket World Cup 2023 Final in Ahmedabad.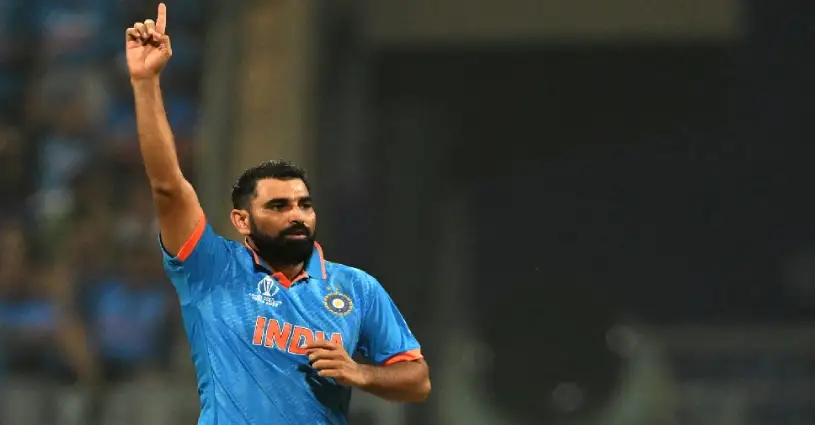 -

Team India on Wednesday stormed into the ICC Cricket World Cup 2023 final after defeating New Zeland at the Wankhede Stadium in Mumbai by 70 runs. Courtesy of Mohammed Shami's record-breaking spell, the Black Caps were derailed in their run-chase in the second innings. Although there are many heroes of Team India whose performance helped the Men in Blue qualify for the World Cup Final after 12 years, Mohammed Shami has emerged as the man with a golden arm. The 33-year-old cricketer was not even in the playing XI of the team when Mohammed Shami career made a massive turn.

Hardik Pandya's ankle injury came as a blessing in disguise for not only the right-arm pacer but also the Men In Blue as Mohammed Shami India's performance went on to shatter multiple records. While Mohammed Shami's India performance might have won a billion hearts, his personal life is indeed heartbreaking. Below is untold story about Mohammed Shami career, Mohammed Shami divorce and even Mohammed Shami arrest warrant-

The Mohammed Shami Story

Starting with Mohammed Shami's birthday, the 33-year-old pacer was born on 3rd September 1990. Before Mohammed Shami's career started as a cricketer, he grew up in the village of Sahaspur in Amroha, Uttar Pradesh, one of five children. Before Mohammed Shami's career took off, he was taken to Badruddin Siddique, a cricket coach in Moradabad, a town 22 kilometers from his home when he was just 15.

Mohammed Shami's India debut first took place in ODIs against the arch-rivals Pakistan in January 2013. Thereafter, Mohammed Shami's India debut in Tests took place in the same year in November at the Eden Gardens. Thereafter, Mohammed Shami India debut in T20 took place in 2014 against Pakistan in Mirpur.

Although Mohammed Shami delivered match-winning performances many times for Team India, the ICC Cricket World Cup 2023 brought the world's spotlight on him. After India knocked New Zealand out of the Cricket World Cup 2023, Mohammed Shami became the highest Indian wicket-taker in ODI World Cup history. Till now (while writing), Shami has taken 54 wickets and in the ODI World Cup 2023 final, he will look to extend the count.

Mohammed Shami has so far played just 6 of the 10 ICC World Cup 2023 matches, but he managed to pick 23 wickets which is the most by an Indian in a single edition of the ODI World Cup. While many saw his on-field heroics, Shami overcame his personal life turmoil.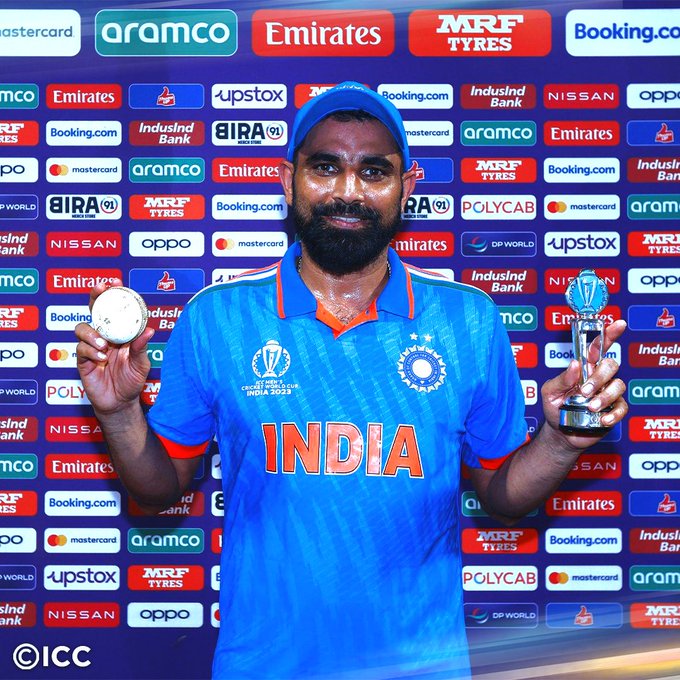 Mohammed Shami divorce case is among the most sensational and talked about cases of India among fans on social media. Shami divorce case was such that the cricketer got suicidal thoughts at least 3 times. Not only this, Mohammed Shami divorce took a toll on him and the cricketer was reportedly batting depression due to his failed marriage with Hasin Jahan. Not only this, 'Mohammed Shami arrest warrant' also shocked fans on social media as the cricketer was considered to be one of the most down-to-earth persons of Indian cricket.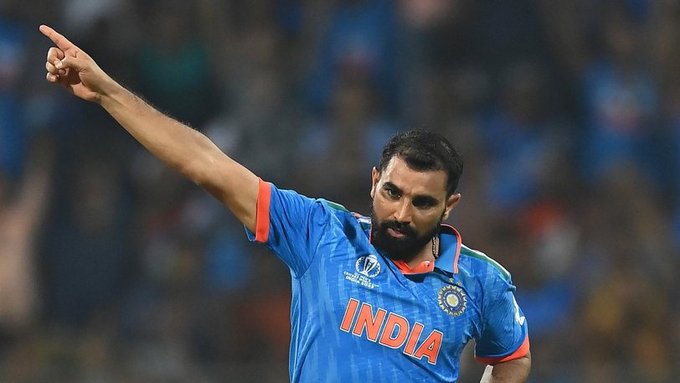 Mohammed Shami divorce case
After Mohammed Shami's career took off, he got married to Hasin Jahan, a model by profession, in the year 2014. Shami & Hasin Jahan was blessed with a daughter in July 2015. This was Jahan's second marriage while she was previously married to one Sheikh Saifuddin and has two daughters from her previous husband.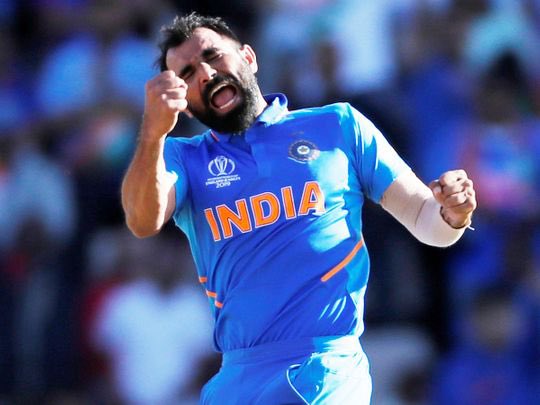 Mohammed Shami's India career was going well when in the year 2018, Hasin Jahan alleged abuse and adultery by the cricketer and also lodged a police complaint in Jadavpur. Not only this, but Hasin Jahan even alleged that Shami was involved in match-fixing . However, Shami denied all allegations.
As a result, Mohammed Shami and his elder brother Hasib Ahmed were questioned by the Women's cell in the same year and, the Alipore Court issued an arrest warrant against the bowler, which was then stayed by the sessions court. Earlier this year, Hasin Jahan took her case to the Supreme Court after the Calcutta High Court dismissed her plea to lift the stay on the arrest warrant against Shami. It is worth noting that a sessions court in West Bengal had previously halted the execution of the arrest warrant against Shami.
All this personal life turmoil resulted in Mohammed Shami's divorce from Hasin Jahan. Talking about Mohammed Shami's arrest warrant, the cricketer was playing a Test series against the West Indies when the legal trouble began. In April 2019, Hasin Jahan was taken into custody by police in Uttar Pradesh's Amroha in after she reached her husband's house and created a ruckus. She was later released on bail.
The personal life problem pushed Mohammed Shami on the verge of suicide. In a chat with Team India skipper Rohit Sharma over the Instagram LIVE, he had revealed he thought of committing suicide three times during a low phase in his life.
Shami told Rohit that the most painful time in his cricket was in 2015 when he had to miss 18 months of cricket since getting injured midway through the World Cup in Australia. However, there were major personal issues that were going to come up in the next couple of years which led to suicidal thoughts.
"When I started playing again, I had to go through some personal issues, I think if my family did not support me I would not have made it, I also thought of committing suicide three times," Shami had said.
Now, Shami is indeed overcome his personal life problems and his hard touch is visible on the ground as well. Shami now looks forward to dismantling the Australian batting lineup and winning the World Cup 2023 for Team India.