Published On
Murder for drugs: 3 sons in Abohar strangles father to death for money
Sons strangled their father to death for drugs in Punjab's Fazilka district, Abohar
Author :
Samriti Bharadwaj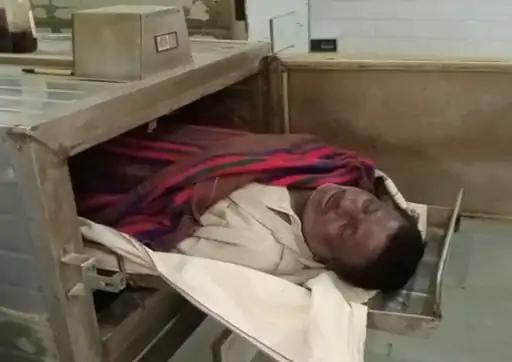 Sons strangled their father to death for drugs in Abohar, Punjab's Fazilka district. The deceased has been identified as Shinder Pal Singh (50), a resident of Old Fazilka Road. The three sons have been charged with murder after the deceased's brother made a statement to the police. No arrests have been made as a result of either of them so far.

They asked the father for money for drugs on the night of May 1 and 2, and when he refused, the three sons strangled him to death with a rope. According to the investigating officer, a case of murder has been filed against the deceased's sons Ajit Singh, Surjit Singh, and Lakhwinder Singh based on the statement of the deceased's brother Jaswinder Singh.

Also read: PSPCL all geared up to meet state's growing demand, says Power Minister

According to the deceased's relatives Charanjit Singh, Pooja, and Sunita, the sons often fought with their father over drugs. He killed his father amid this quarrel. At the same time, Investigating Officer Satpal Singh stated that the deceased and his sons had a feud over the deceased's request for money for using drugs in the house.