Navigating the Canadian education odyssey: Parents advised to secure extra Rs 50 lakh
Financial strategy for Indian students in Canada: Setting aside extra funds for a smoother education journey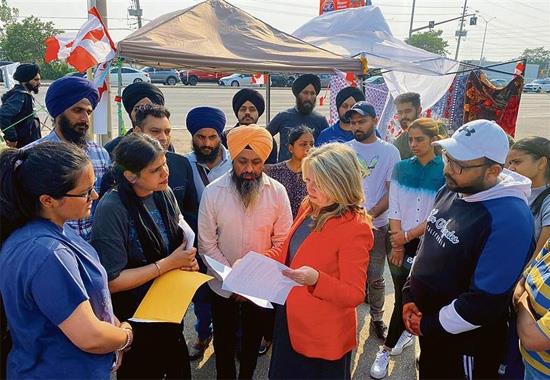 -

As the quest for quality education in Canada lures Indian students, a seasoned Canadian entrepreneur, Raj Kapoor, reveals a financial strategy worth noting. Kapoor suggests that parents embarking on this educational journey should set aside an additional Rs 50 lakh for the initial five years.

This, on top of the first-year college fee and the guaranteed investment certificate (GIC) amount, can help ensure a smoother experience for students and their families.

The allure of Canada as an education hub is undeniable, but the financial realities on the ground, particularly in cities like Toronto and Brampton, have parents and students rethinking their strategies.

Fresh graduates often find themselves in a challenging job market, where earnings hover around a modest 12-15 dollars per hour. In light of this, Kapoor's advice gains importance - parental support becomes not just a choice but a necessity.

Also Read: Bajwa claims 32 AAP MLAs in touch with Congress in Punjab

Ananya Joshi, whose son is pursuing business management in Brampton, shares her family's journey through the financial maze. Her son's initial year proved demanding, with earnings of approximately 1,800 dollars per month, most of which went towards rent.

The financial hurdles didn't stop there; they had to cover the entire Rs 20 lakh second-year fee and other associated expenses, a pattern that extended into the third year.

For Kapoor, whose commitment to student welfare led him to establish the 'Punjab Bhawan' NGO in Surrey, British Columbia, securing an extra reserve of Rs 50 lakh for the first five years is not just prudent but essential in making the Canadian education dream a reality.