Published On
Neha Kakkar's husband Rohanpreet's valuables stolen in Mandi; Police doing investigation
Rohanpreet Singh, the husband of famed Bollywood singer Neha Kakkar, had his belongings stolen from a hotel in Mandi.
Author :
Samriti Bharadwaj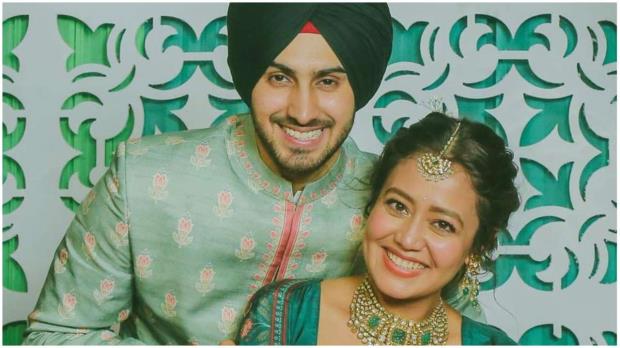 Bollywood Singer Neha Kakkar's husband Rohanpreet's valuable stuff including Apple Watch, iPhone and diamond ring were stolen from a hotel in Mandi, Himachal Pradesh. As soon as the information was received, the police began an investigation. On the Chandigarh-Manali National Highway, Rohanpreet Singh was staying at a luxury hotel near Mandi town.

When Rohan Preet awakened in the morning and realized he hadn't received his bags, he alerted the hotel administration. The missing baggage was reported to the police by the hotel administration.

Also read: Paras Chadda relives his journey from journalist to an actor

The police arrived on the scene and began the investigation. The hotel has received information concerning theft, according to SP Mandi Shalini Agnihotri. The surveillance cameras are being examined. The event will be exposed soon.