Published On
Netizens, B-town stars react over Daler Mehndi's two-year jail, trollers write 'Tunak Tunak'
Singer was sentenced a 2-year jail term in a 19-year-old human trafficking case
Author :
Tushar Singh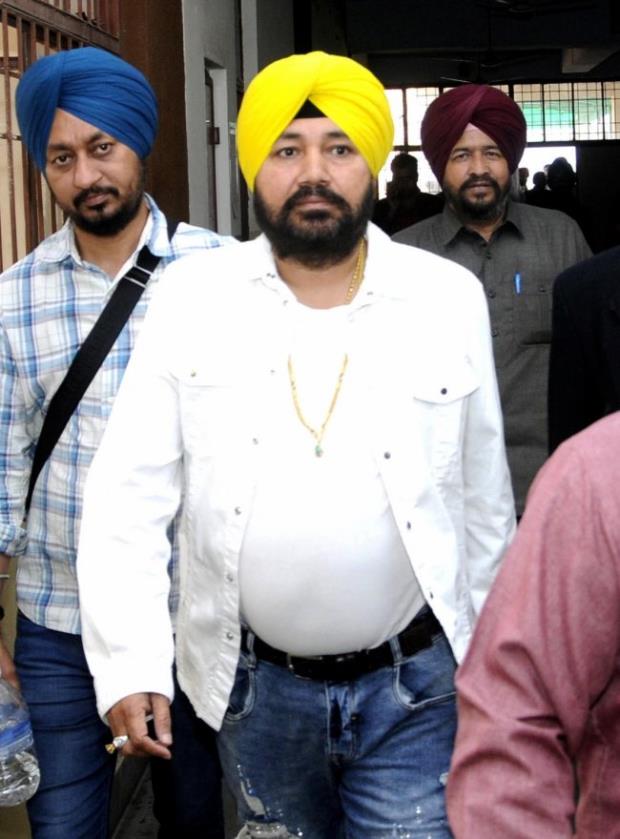 Netizens react over Daler Mehndi's two-year jail term in a 19-year-old case.
A Patiala court has sentenced a 2-year jail term to Punjabi singer Daler Mehndi in a 19-year-old human trafficking case. As soon as the News broke out, Netizens responded to the reports, in a multi-faceted way.
Some shared the Memes trolling Daler Mehndi, over his iconic beat of 'Tunak Tunak'.
People responded to his arrest by questioning why the reports didn't mention he is a leader of the BJP.
Others trolled him saying, "Full on entertainment for the prisoners in Punjab, earlier Sidhu was in now he joins the in a house party."
Several others criticized the singer for his fake involvement in the societal cause and for asking the Punjab government to work against the criminal culture in Punjabi Music Industry.