Published On
No relief to former Congress Minister Gilzian; HC rejects petition of hearing on quashing of FIR against him
Former Congress minister Sangat Singh Giljian had filed a petition in the Punjab and Haryana High Court to quash the case registered against him.
Author :
Samriti Bharadwaj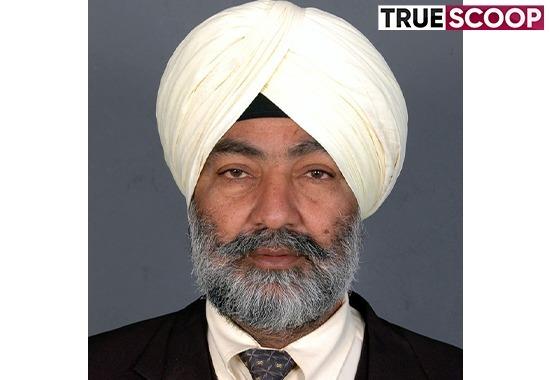 Former Congress minister Sangat Singh Gilzian has faced a setback. Gilzian has filed a plea to the High Court of Punjab and Haryana, in which there was a demand to quash the case registered against him. This petition is not urgent, the High Court said in this case. It can be heard on regular basis. Holidays are going on in the High Court right now. Gilzian should go to the lower court instead if he wants anticipatory bail, on the other hand.

Gilzian goes underground to evade arrest. Before being arrested, he was looking for relief. According to the HC, Gilzian may submit a petition for anticipatory bail if he believes the situation is urgent. The Punjab Vigilance Bureau had registered a case in the Jungle scam in search of Gilzian who was doing Vigilance,
in which along with former Congress minister Sadhu Singh Dharamsot, Sangat Singh Gilzian was also nominated. At three in the morning, the Vigilance detained Dharamsot at his Amloh home. Vigilance is on the lookout for him to question.

According to the case filed on behalf of the Vigilance Bureau, Gilzian was the Forest Minister when the tree guards were bought. In which more than 6 crores have been treated unfairly. Following the revelations made during the forest officers' interrogation, Gilzian was named in the case.