Published On
PANJAB UNIVERSITY SHOULD BE GIVEN THE STATUS OF CENTRAL UNIVERSITY
ABVP firmly supports and feels that the only long-term solution to the current PU crisis would be its up gradation to a Central University
Author :
Rakesh Behal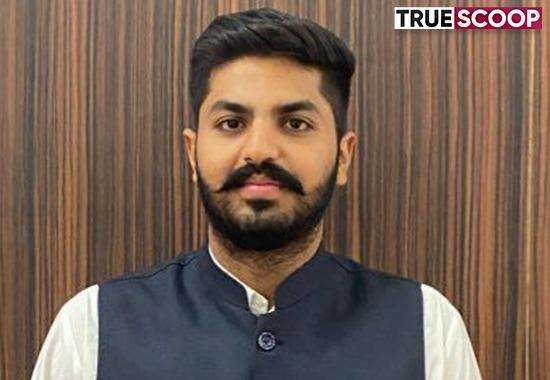 ABVP firmly supports and feels that the only long-term solution to the current PU crisis would be its up gradation to a Central University
.
"The recurring financial crisis of (PU) is in the public realm. We feel that it is time that we press for the change of PU's status for compelling reasons.
By being a central university there shall be more benefits to students belonging to deprived group of society like OBC.
Most importantly, there would be financial stability and fee-structure would be determined as per the Central government relatively 'subsidized' norms.
The mobility of students and faculty would increase, as there are provisions in place for movement from one Central University to another through migration/ transfer or deputation which will further improve teacher-student ratio. Fellowship to research scholars will be available once it's becomes central University." Said Aditya Takiar State Secretary ABVP Punjab.
PANJAB UNIVERSITY is one of the oldest universities pursuing excellence in teaching and research and is the prestige of the country. PU will gain all these benefits which will further improve it's ranking.