Published On
Politics on renovation of AAP minister's house: BJP State secretary said- 'This is real change'
Political uproar over the renovation of the government house of Punjab Tourism Minister Anmol Gagan Maan
Author :
Samriti Bharadwaj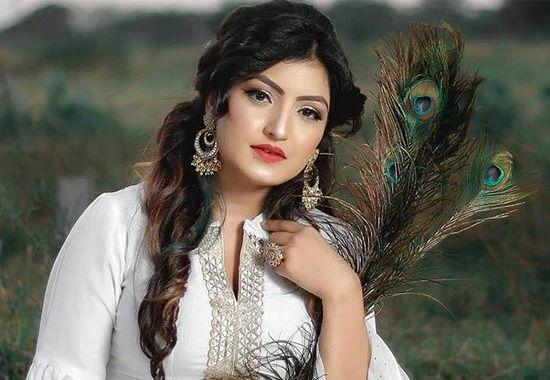 There has been a political uproar over the renovation of the government house of Punjab Tourism Minister Anmol Gagan Maan. Opponents claimed that Rs 2 crore was being spent on the minister's house. A list was also made public alongside this in which the claimed minister has sent this list to the department. The Aam Aadmi Party (AAP) has, however, called it a fraud.

Aam Aadmi Party said that this fake letter itself has been prepared to defame the government and the party. The letter was shared by BJP State General Secretary, Subhash Sharma. In which it claimed that Minister Anmol Gagan Mann wrote that she has got government house number 953 out in Sector 39 Chandigarh in which 34 works were told to renovate.


Also read: No GST on Sarais run by SGPC or other religious bodies'

While sharing the post, he wrote, "Punjab Govt Minister @AnmolGaganMaan has sent 34 demands to government including swimming pool, glass hut, new fancy lights, a special type of grass, 65 inch LED in every room, complete new furniture, new tiles, new garland. Have you seen such simplicity anywhere? This is the real change"