On June 14, the nation will remember actor Sushant Singh Rajput, whose untimely and unexpected death shocked the nation and left a permanent void in the lives of his loved ones and fans.

Several of his co-stars and colleagues of the film industry have come forward to remember him as a great actor and a lovely person ahead of his death anniversary.

Prateik Babbar, who starred alongside Sushant in his most recent theatrical film, 'Chhichhore,' recently told out about working with the late actor.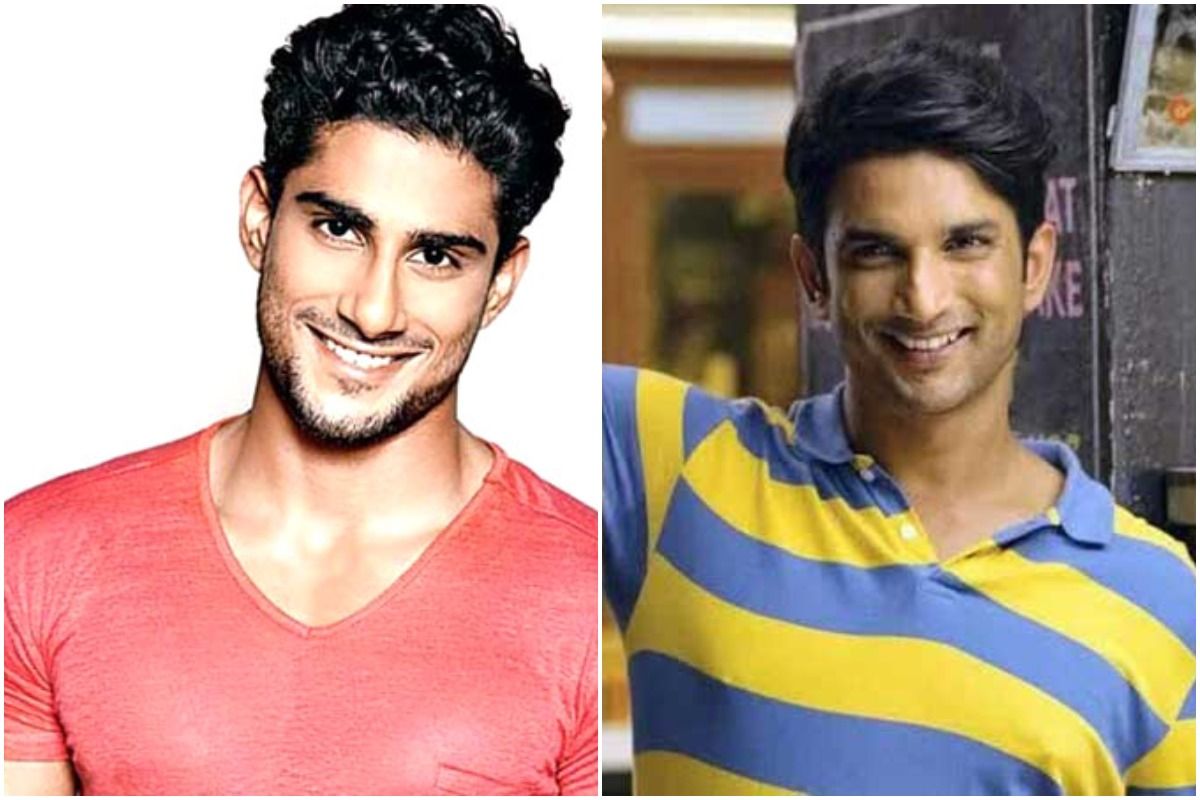 While stating that his career was on the mend when he joined Sushant Singh Rajput and the Chhichhore cast, which went on to win a National Award, Prateik told, "Even if it was only for one picture, I felt lucky to work with him." It was a huge success. It's a wonderful film for the entire crew. Sushant and I were acquaintances who ran into one other at social gatherings. " Also Read: Exclusive! Kedarnath actor Nitish Bhardwaj: 'SSR used to smoke cigarettes, not a drug-taker as his mind was very agile'

He further added, "I'd even seen him a number of times at the gym. Sushant had an aura about him that was unlike anyone else's in the industry, I had noticed. He was a one-of-a-kind individual who stood out. My time working with him was limited, mostly due to the amount of time we spent shooting or practicing our sequences together. That was the only time we were able to connect and start communicating."

Prateik said,"We conducted our readings and rehearsals together while the shot was being set up. He was a person that was really kind, fun-loving, and easy to chat to. He would, however, occasionally withdraw into his own world. Sushant loved to converse; not only was he always attempting to have a good time on set, but he also made sure that others were having a good time as well."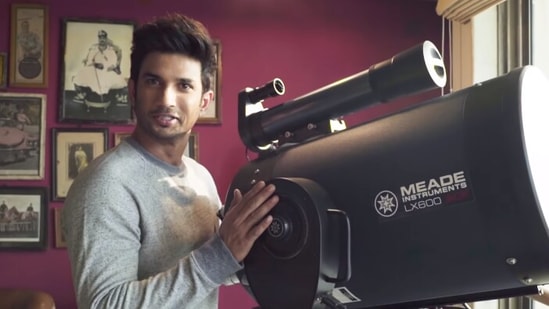 "Sushant enjoyed discussing quantum physics, planets, stars, and other scientific topics. I recall him saying that after filming the movie, he wanted to go to Antarctica. That astounded me; who would conceive of doing something like that? Yes, he did! He was enthralled by life and eager to explore it in all of its forms. He was one of a kind, seeing things differently and prioritising things differently than the rest of the herd. He was a gem of a guy."He concluded.