Published On
Punjab Assembly Special Session: CM Mann raises allegation on former CM, says "kithe aa saabka mukhmantri Channi"
CM Mann said that he wants to do 'charcha' with former CM about the missing files Author :
Guneet kaur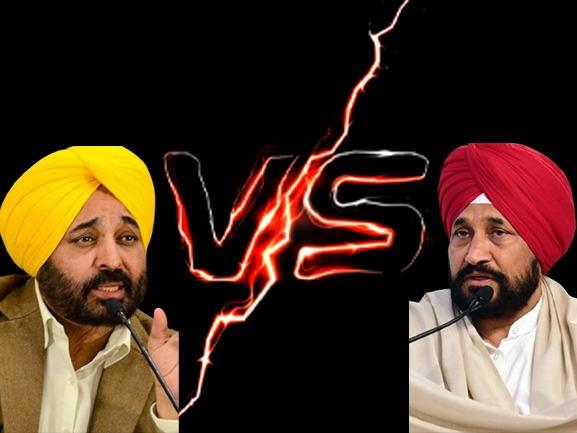 Special Session was held in Punjab assembly today by the Mann government in which they presented a confidence motion with the support of 92 MLAs. As the session was going on, CM Bhagwant Mann raised various allegations against the former Chief Minister, Charanjit Singh Channi.
CM Mann allegedly said that many files related to the administration of government are missing and he wants to talk to the former CM about the same. He further added, "I want to talk to Charanjit Singh Channi about many things but am not able to do the same as he has fled from the country. Nobody knows where he has gone to. Also, it is very shocking that a CM has gone out of the country."
Punjab CM Bhagwant Mann impressed on the point that if a person flees to another country without informing anyone then that person must have done something wrong.
These were some of the serious allegations raised by the CM and the way all the statements and things unfurled, it clearly points out that an inquiry by Vigilance Bureau might also be conducted against Former CM, Charanjit Singh Channi.
Now, the next session will be held on 29th September 2022.