Published On
Tender Scam: Punjab Government has given prosecution sanction under 19 PC act against Bharat Bhushan Ashu in Ludhaina case
State CM Bhagwant Mann took a personal interest in getting this done Author :
Tushar Singh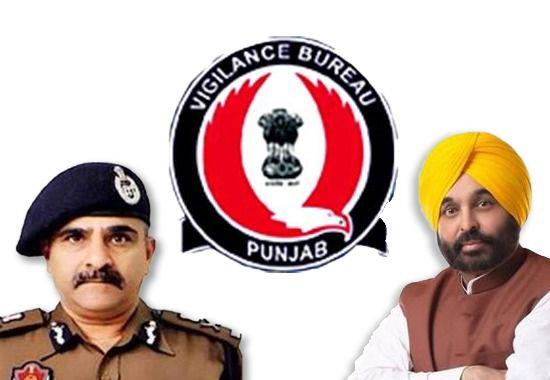 The trouble for former Punjab Minister Bharat Bhushan Ashu is going to increase after the nod of the Punjab government on the prosecution under the 19 PC act in the transport tender scam.
Among others, who were detained in the case were Meenu Malhotra, Indrajit Indi, Rakesh Singla, Teluram, Bharat Bhushan Ashu, and other individuals who have also been named in the case by Vigilance.
On August 22, former minister Ashu was detained while having a haircut at the hair salon. Gurpreet Singh had complained against Ashu to the State Vigilance that Ashu had rigged the tender distribution to benefit some of his friends.
"We don't feature in surveys…", CM Mann confident of Gujarat Polls, provides nod for 16 medical colleges in Punjab
Acting on the complaint, Vigilance lodged an FIR on Ashu under Section 420, 409, 467, 468, 471, 120-B of IPC and Section 7,8,12,13 of the Prevention of Corruption Act at Ashu in Police Station No.11 Ludhiana. Telu Ram, Jagroop Singh, Sandeep Bhatia, as well as the owners/partners of Gurdas Ram & Co., are the contractors in this case. The contractor Teluram is in police custody, in which Bharat Bhushan Ashu was named in the interrogation.