Published On
Punjab Police Recruitment 2022: Vacancy for SI, Constable and Various Cadres, OMR paper to be conducted
Earlier the recruitment process had to be canceled due to a paper leak. Author :
Guneet kaur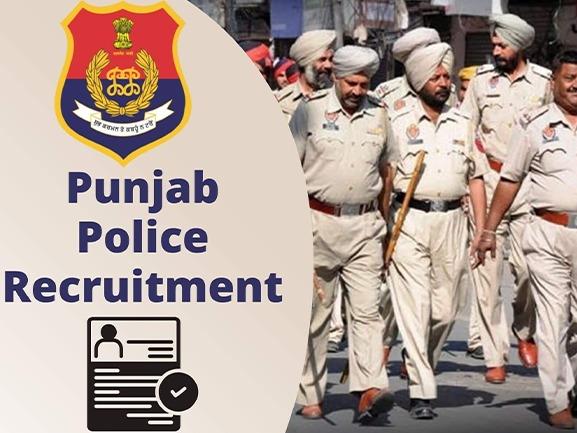 After almost 5 years of wait, the youth of Punjab is all set to get employment opportunities in the Police Department. Earlier the recruitment was done in the year 2016 and now around after 5 years again the vacancies have been shown in the Police Department of Punjab. The employment that will take place this year will be done for the posts of Sub Inspector, Constable and Head Constable.
The Police Department has announced that the recruitment will take place in the mid of October. The exam that will be conducted for recruitment will be in the form of OMR (optical mark recognition). It has been decided to take the exam in OMR in order to prevent any security breaches or paper leaks. The youth that will be selected for the post of head constable will serve in the investigation cadre, the constable will get to serve in the investigation and intelligence cadre while the people getting selected for the post of sub-inspector will serve in the district police or the armed police.
The police personnel will get employment in different cadres in order to keep the law and order in Punjab tighten. It is great news for the youth that the AAP government is providing employment opportunities for the people of Punjab in the first year of their ruling.
It is pertinent to mention that prior to this, recruitment was done for sub-inspectors in the year 2011 and due to some legal matters, the selection shifted to the year 2013. The people who got selected in the year 2013, were able to join their respective posts in 2014. In the year 2015, 110 women soldiers were also recruited. Lastly, in the year 2016, about 235 and 210 female and male jawans were recruited respectively. Earlier the recruitment process had to be canceled due to a paper leak.